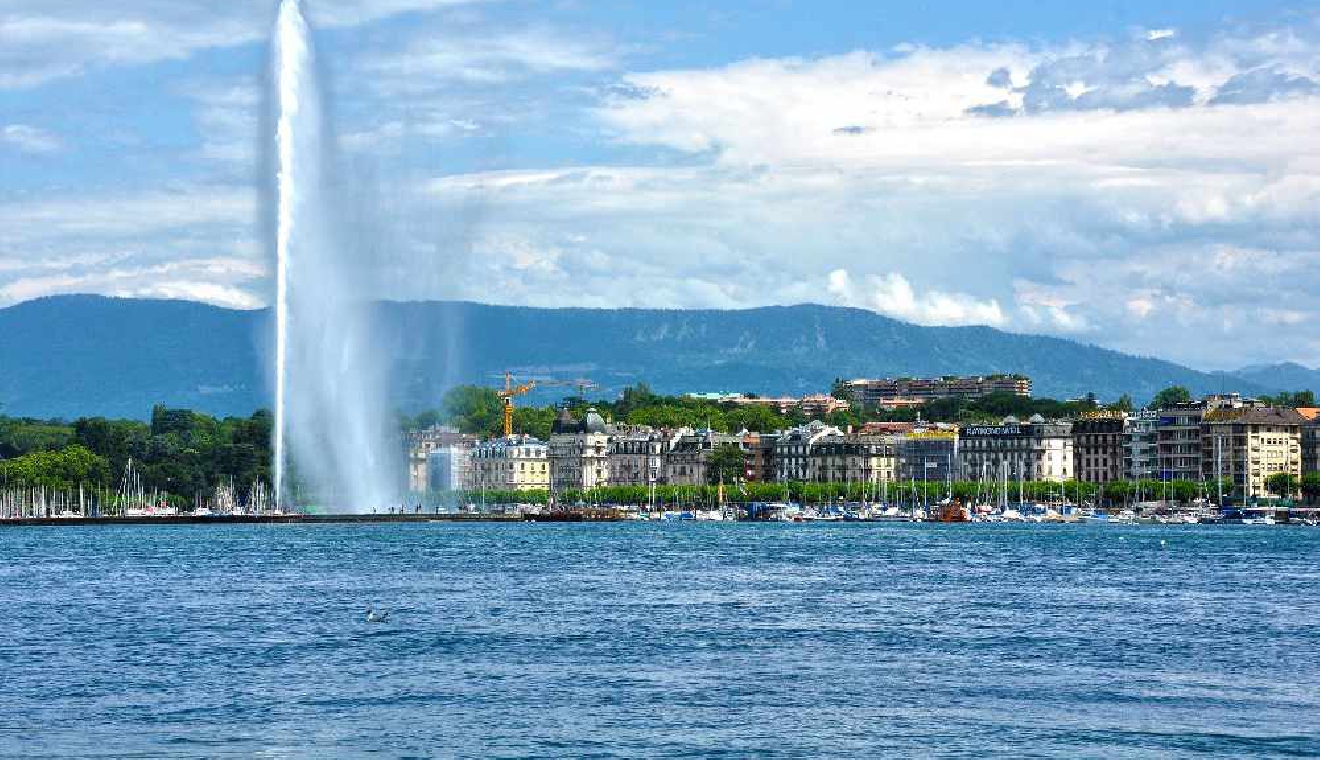 Pixabay
The reaction in Geneva of the new regulations is mixed. The cantonal health minister, Mauro Poggia, says he's pleasantly surprised – certainly as some indoor activities are now possible, such as the cinema and fitness centres.
But he does admit it's not necessarily great news for all bars and restaurants as many don't have terraces they can use.
The head of the Geneva café association, Laurent Terlinchamp, says this is not good news or bad news – it's just news.
He says some will do a little better - but the situation is so serious he can't be happy about it. He says he's waiting to see how the canton applies the new federal rules.