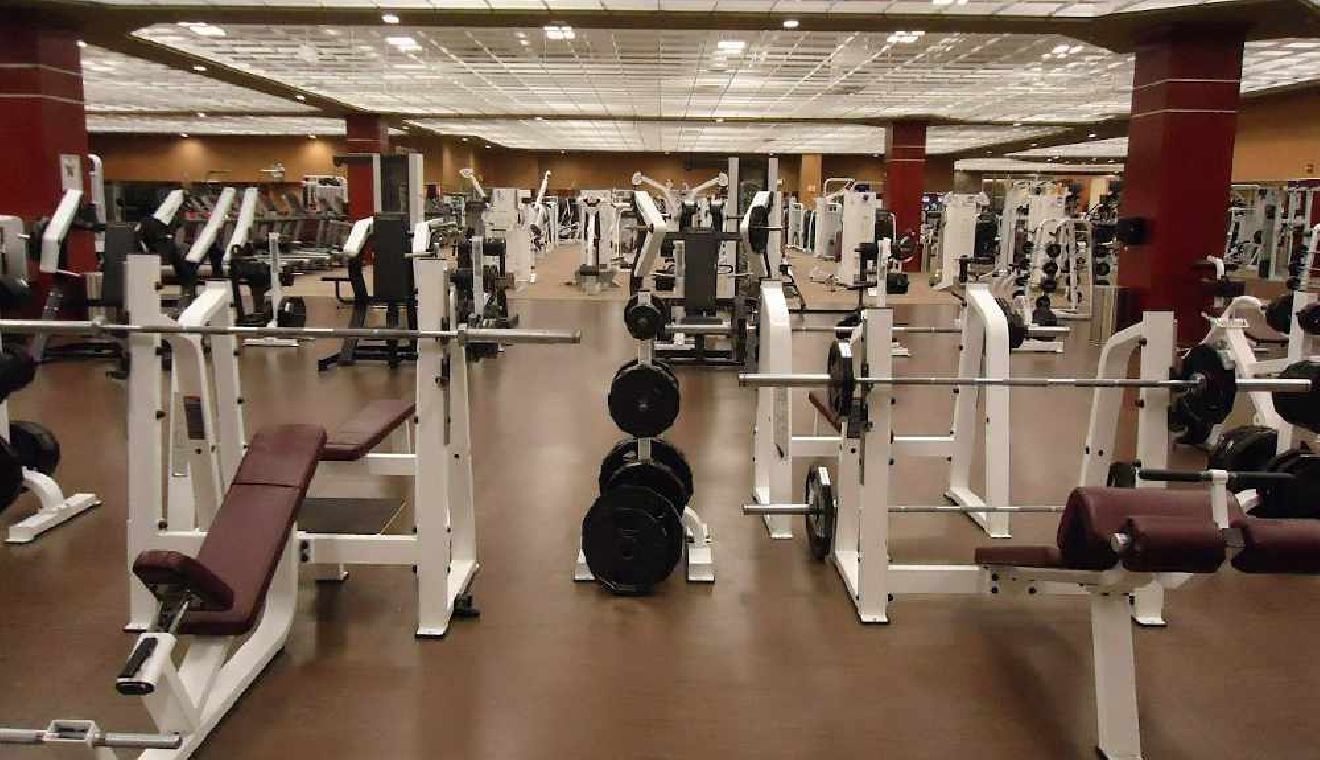 Pixabay
We're staying away from the gym – and many say the trend threatens their existence.
A survey carried out by the Swiss Federation of Health and Fitness Centres shows people haven't been returning after the closures and restrictions stemming from the pandemic.
On average, membership is down 30% from before Covid.
While the exact reasons are unknown, it's thought the elderly are still worried about covid and many more have discovered other ways to stay active.
Most covid restrictions were lifted in February.