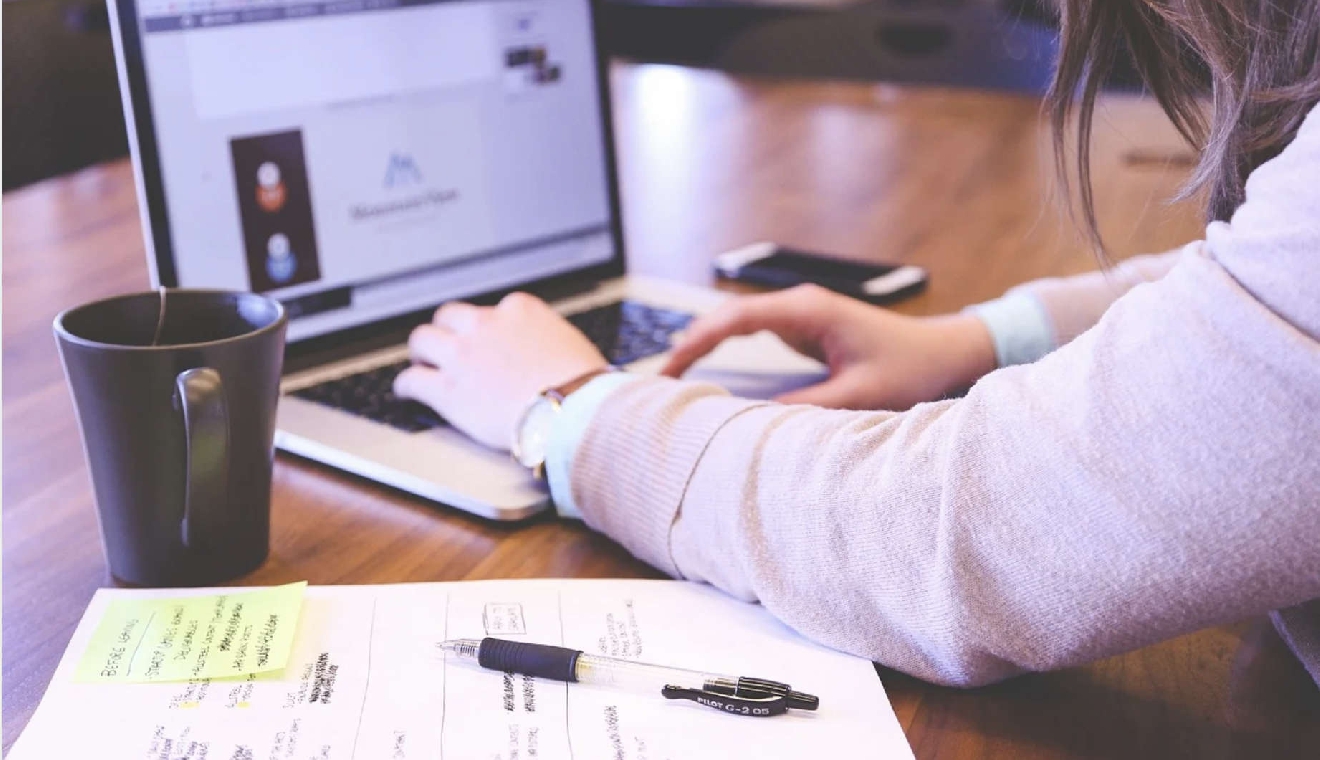 A man who worked as a manager in Zurich has been fined for his excuse for not coming into work.
He said his mother had died – and forged her death certificate to prove it.
His boss had his doubts about the story and checked with the canton – that reported back the woman was alive and well.
The man forged the certificate last year. He's now been fined for the forgery. He'll have to pay CHF 4,200.
He's also been sacked.