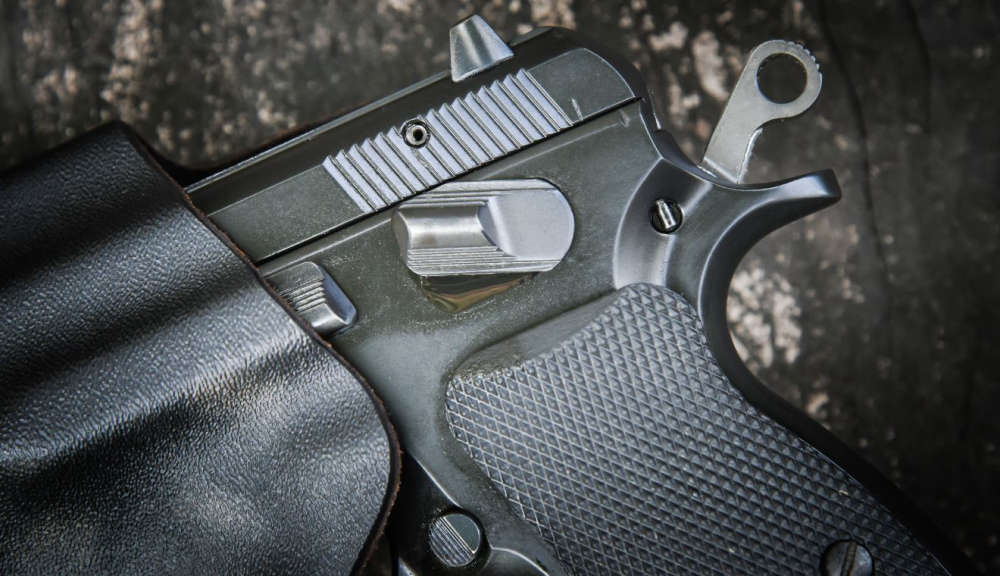 A 66-year-old Frenchman committed suicide whilst being evicted from commercial premisis in Lonay in Vaud yesterday morning.
Whilst employees of the Prosecution Office and three gendarmes were on site to carry out the eviction, the man took out a handgun and used it to end his own life.
The officials carrying out the eviction were not threatened or injured.
Despite quick intervention from the police and medical personnel, the man, who was a local resident, died on the spot.
An investigation continues.