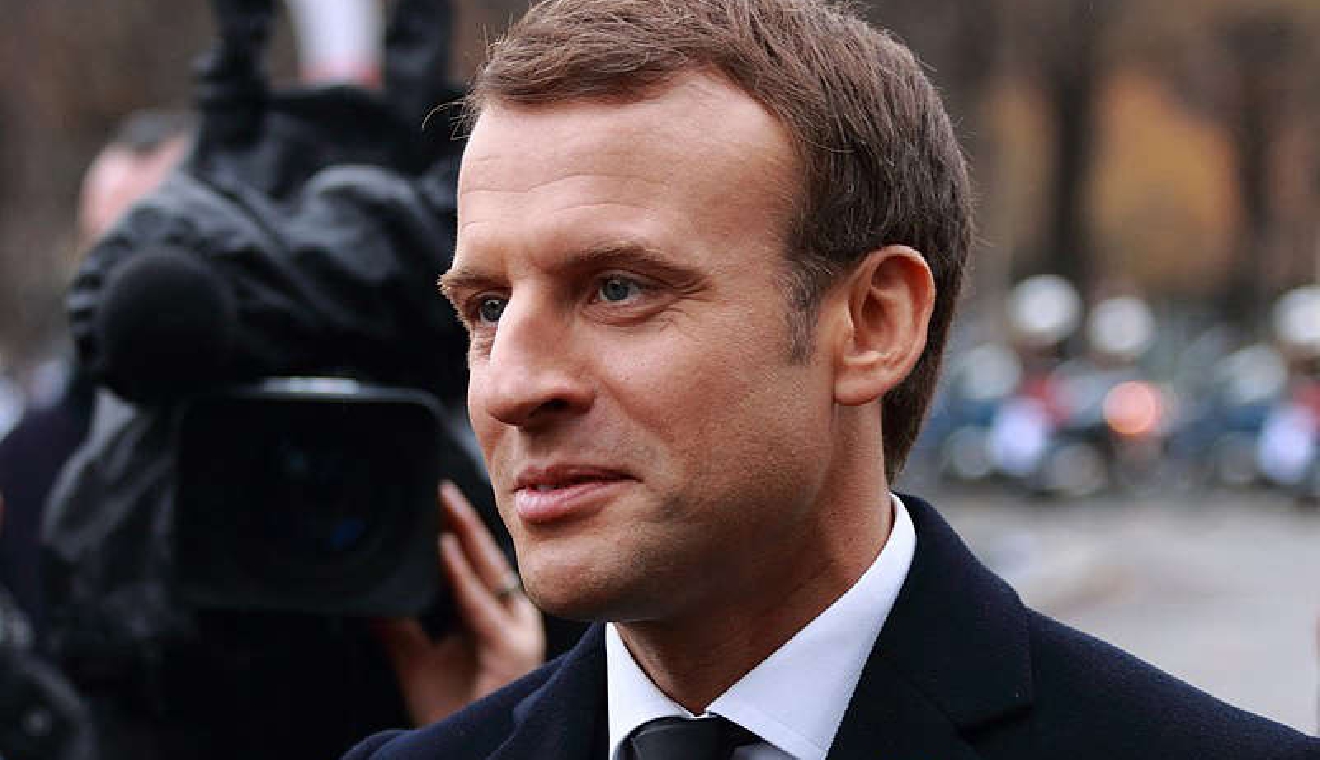 The French president Emmanuel Macron continues his state visit to Switzerland today.
Yesterday he was warmly welcomed in Bern by the Swiss president Alain Berset. The press pointed out the two men greeted each other on first name terms.
Macron held discussions with the Federal Council, which he described as lively and friendly.
In a speech, the French president referred to the ongoing talks between Switzerland and the EU, expressing hopes there'll soon be a successful conclusion after 15 years of discussions.
He also pointed out 200,000 French nationals live in Switzerland.
Macron said he respected Swiss neutrality, but he expressed hopes Switzerland will be able to allow the re-export of arms to Ukraine.
He referenced the issue of health workers – many French trained staff are tempted into Switzerland due to the higher salaries – and called on greater cooperation.
Today, Macron is heading for the French speaking region. He'll be talking to students at the University of Lausanne and then visiting CERN.