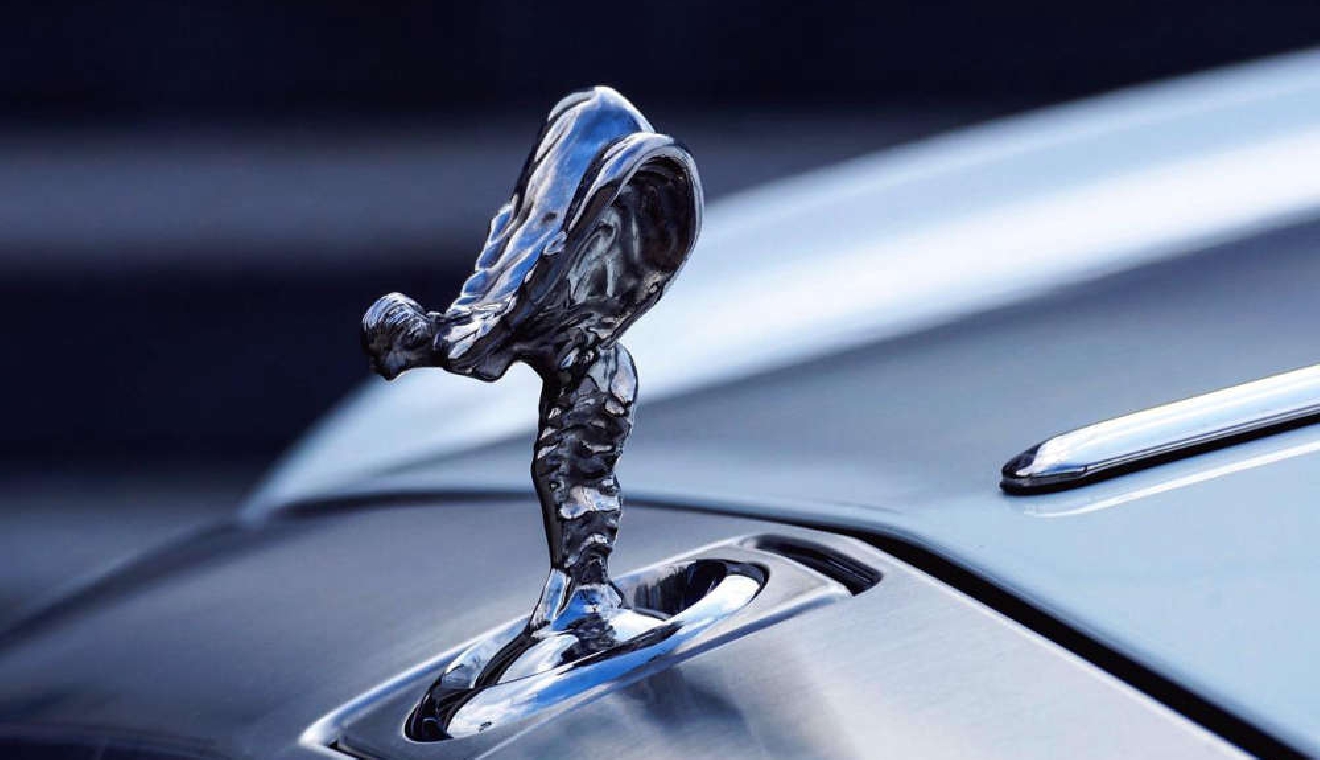 Pixabay
A wheel came off a car on the A4 autoroute near Rotkreuz in canton Zug yesterday morning and smashed into the most expensive car it could find – a Rolls Royce.
The luxury car was totaled in the accident.
The wheel then went on to hit two other cars – causing little damage.
Nobody was hurt.
Police say they are investigating why the wheel came free. The incident caused some holdups during the morning rush hour.