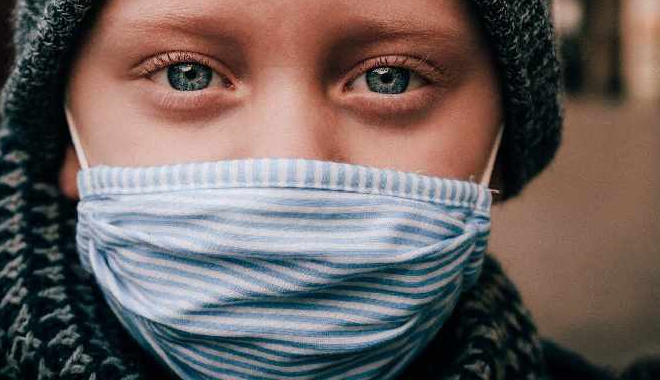 Pixabay
It's expected regulators in Switzerland will allow those over 12 years old to be vaccinated from the middle of June.
The EU has already given the greenlight to children getting the Pfizer jab.
Regulators in this country have been studying the results from trials for the last few weeks.
Those in favour say it is an important step towards herd immunity and crucial ahead of the summer holidays.