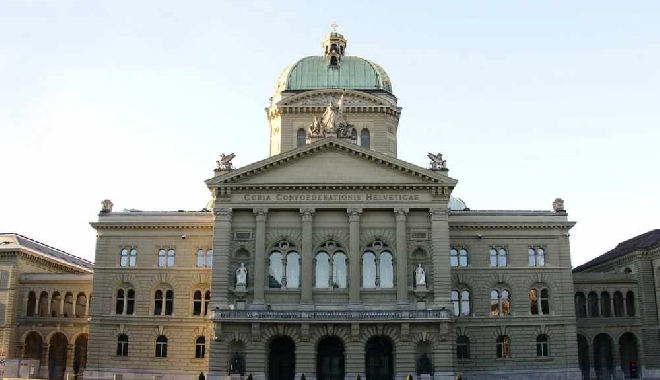 Pixabay
The initiative to stop compulsory vaccines has collected 100,000 signatures in record time and it's likely voters will be asked their opinion in the near future.
The actual aim of the initiative is to stop all interventions which may affect the physical or mental integrity of a person.
The initiative was launched by a group called the 'Swiss Freedom Movement' and the aim of the text not only stops the government forcing everyone to be vaccinated, but also the unvaccinated shouldn't experience any social or professional disadvantage.
The government points out it doesn't have the power to force everyone to be vaccinated – although it can impose rules for certain group, like health workers.