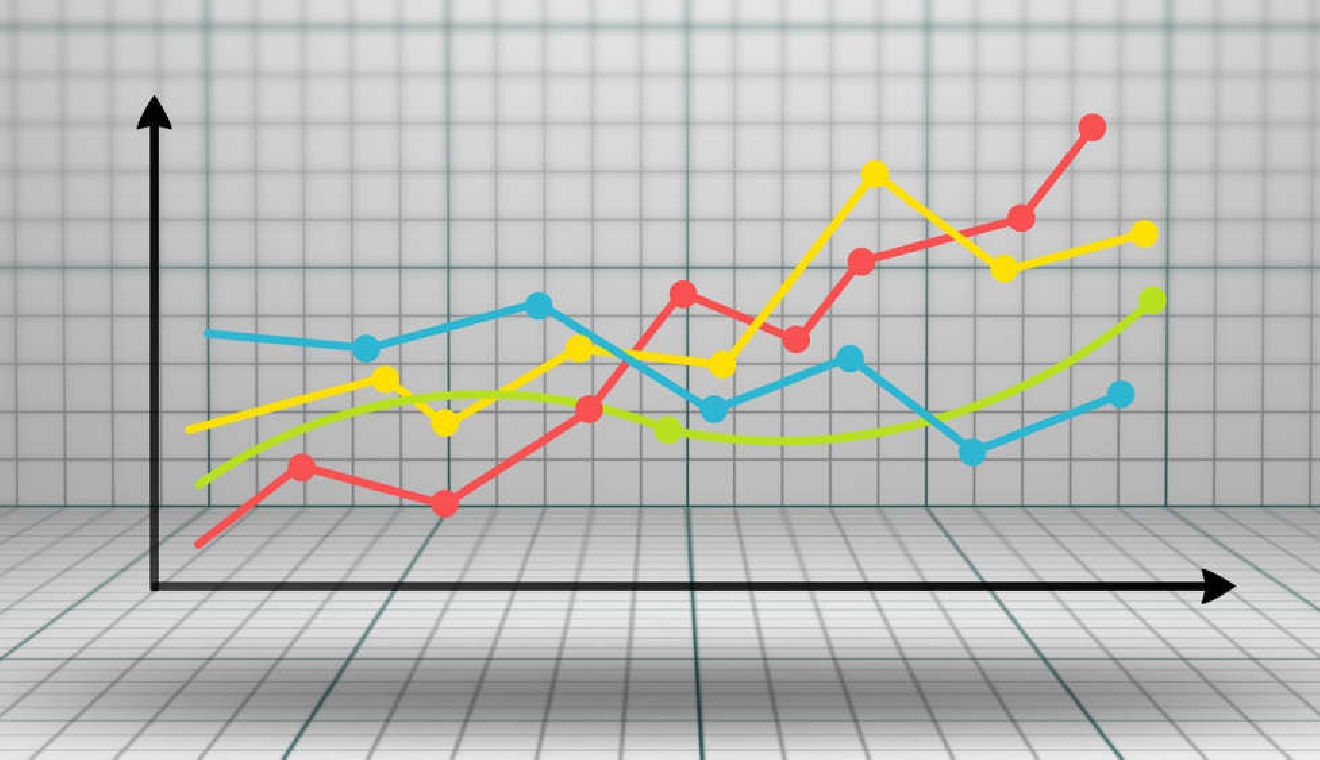 Inflation is up a little and predictions suggest it's set to rise further.
The latest figures show a rate of 1.7% last month – up from 1.6% the previous month.
The drivers are higher fuel and clothes prices.
Economists say they expect inflation to breach the target of 2% set by the Swiss National Bank at the end of this year.
That could prompt an interest rate hike.
But the strength of the franc is helping to keep Swiss inflation down compared to other European countries.