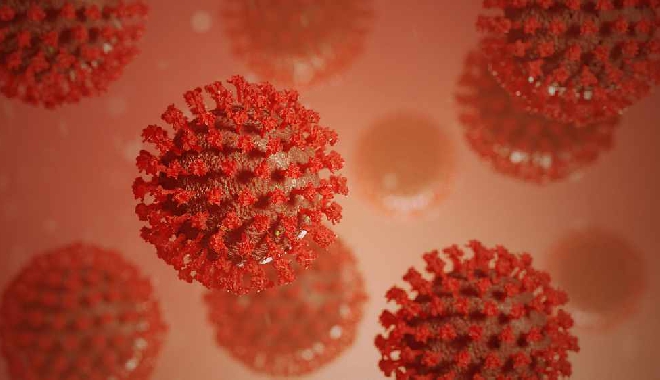 Pixabay
The latest figures from the Federal Health Office show 97% of all new infections in the country are either the so called British or South African variant of the coronavirus.
But the number of hospitalizations and deaths are down. 28 people died in the last week, the week before that was 58.
Over the same period, 284 were admitted to hospital - the week before it was 469.
In the last 72 hours, Geneva reported 409 new cases and no deaths, Vaud had 515 new cases and 4 deaths.