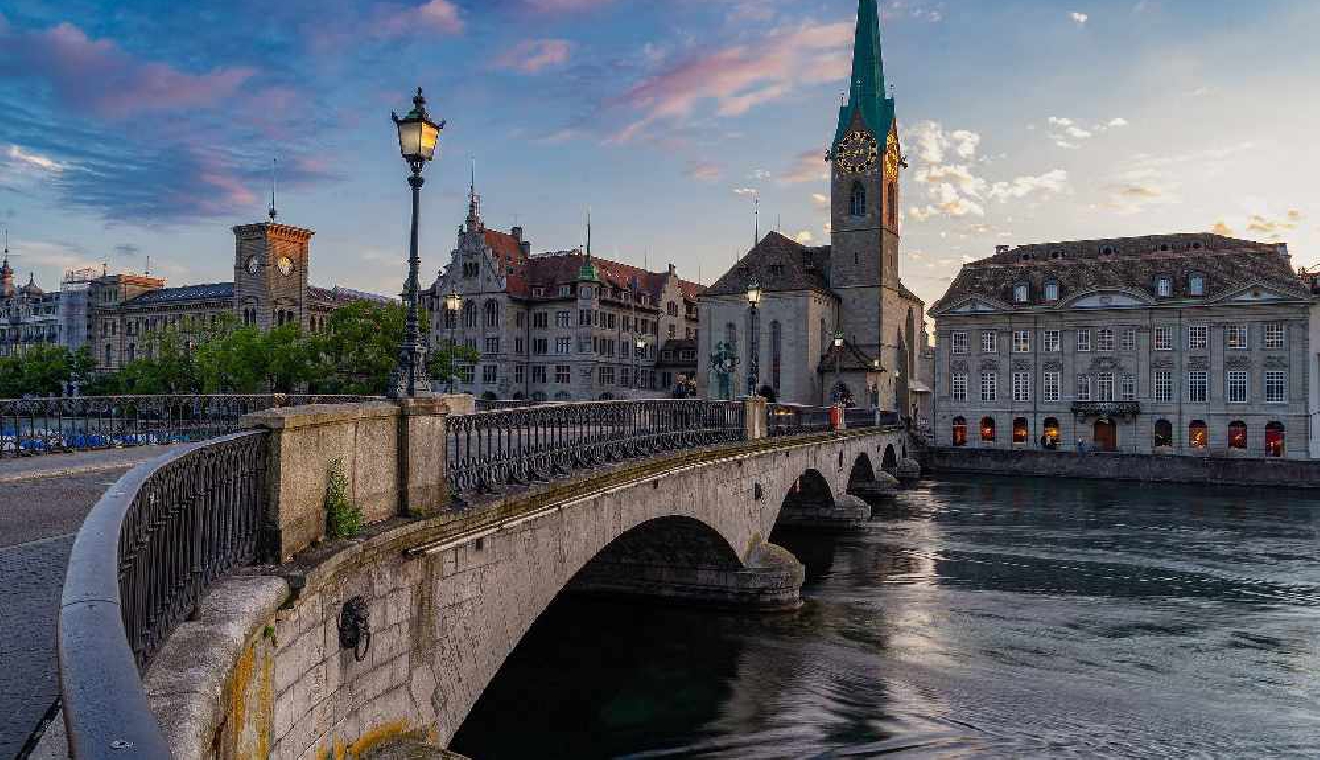 Pixabay
The pandemic has not cooled Switzerland's red hot housing market.
The price of a home has climbed 3.6% in the past year alone. Property prices have been rising faster than incomes for the last 10 years. Property around Zurich has increased 13% in three years.
The numbers have been published by the mortgage brokers Moneypark.
The high price of housing in this country means property ownership is impossible for most people.
An average family home in Zurich is now around CHF 2m. To get a mortgage in Switzerland, a down payment of at least 20% is needed and the bank will need to be assured the repayments can be met.
For the average home, the household income would need to be CHF 360,000 a year.