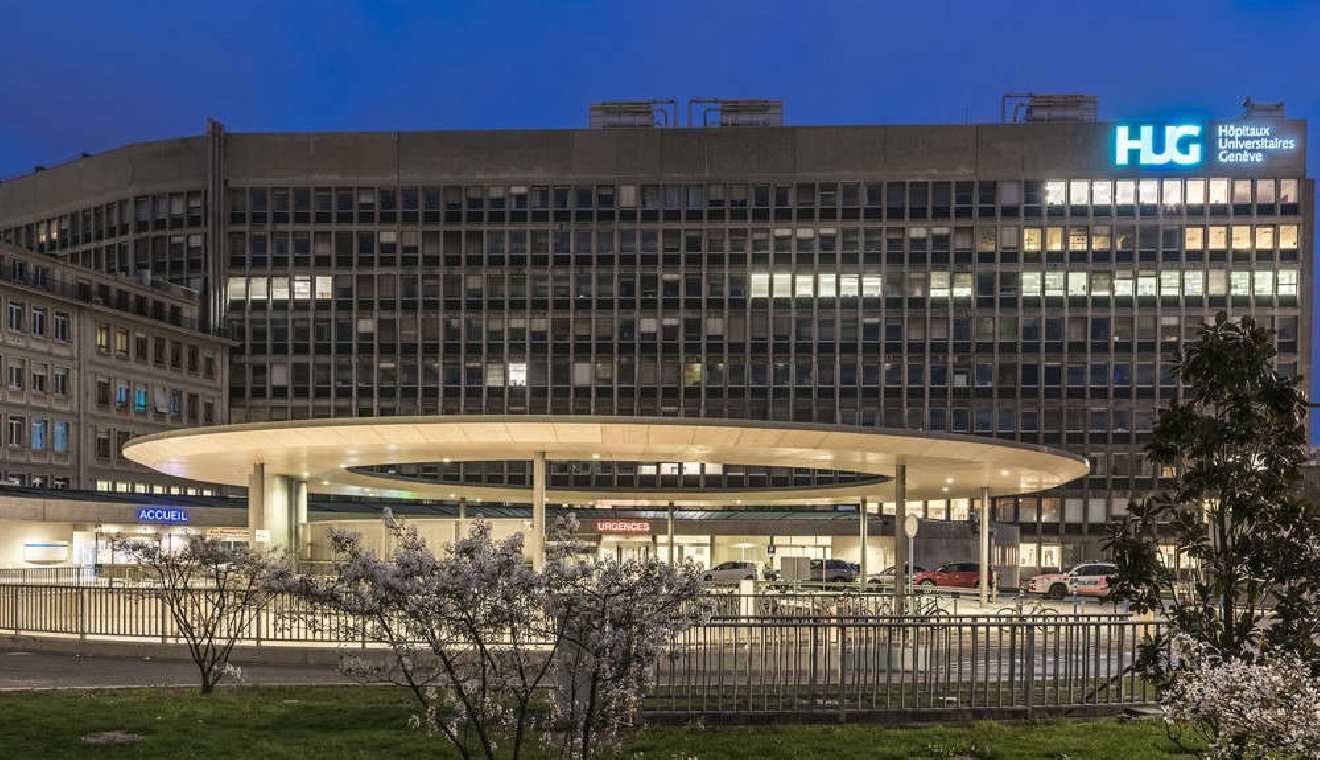 Workers at the University Hospital in Geneva are calling for more parking spaces for those who commute in on motorcycles.
Unions say some workers are being fined for simply parking slightly outside a painted box – sometimes several times a month.
The situation has been made worse since Geneva has banned all off-street parking for two-wheelers.
Workers point out that using public transport is sometimes impractical due to shifts – or for those who travel in from further afield.
While the hospital says there are plans to increase parking for two-wheelers, workers are asking for a suspension of fines until new spaces are opened up.