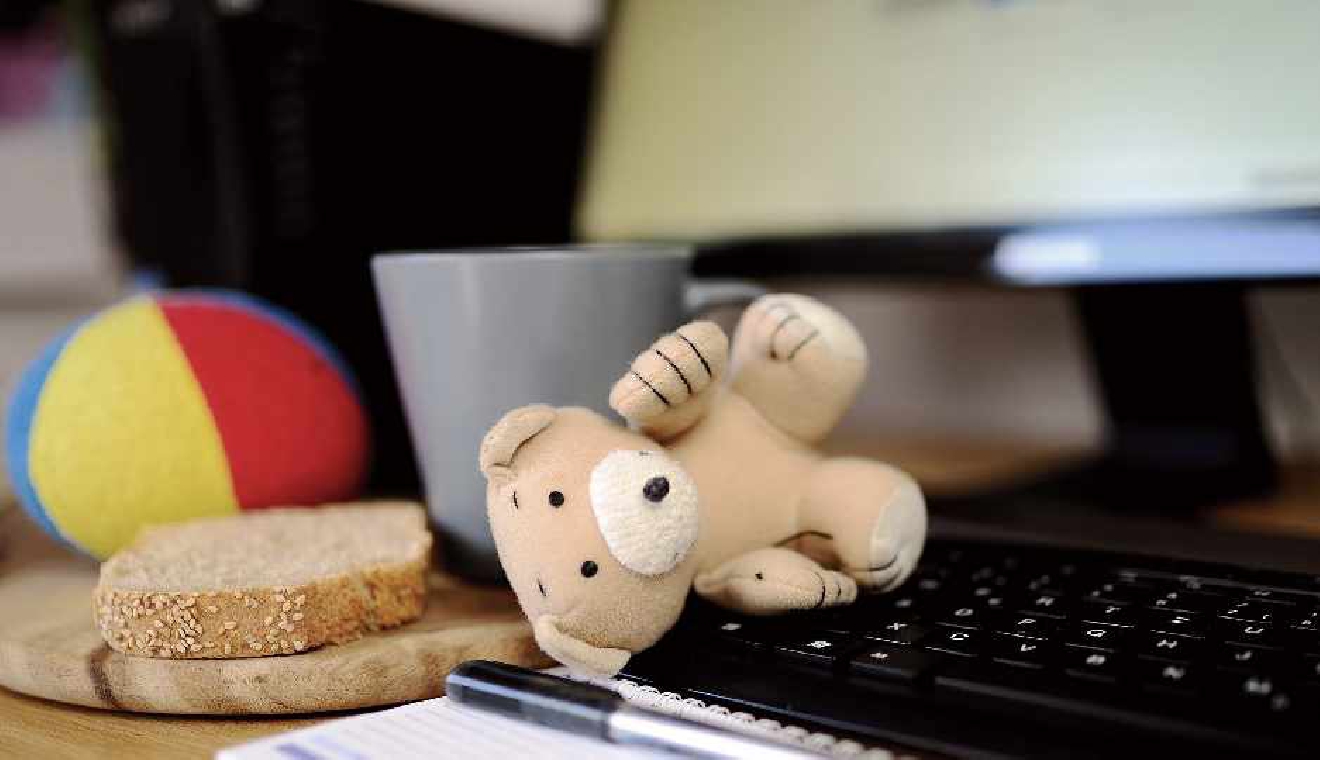 Pixabay
The dream of home ownership is moving further out of reach as prices continue to climb – partly driven by Covid.
Property agencies say even homes built with middle class earners in mind are now out of reach to all, except for the very wealthy.
Although interest rates are at record lows, the conditions set by banks are proving to be a major hurdle.
One agency says a family with a joint income of more than CHF 200,000 was refused a loan on a home worth CHF 1.5m. A modest price these days.
The real estate consultants, CBRE, says Covid means housing has become a priority as people reassess their needs – which is driving demand.
Geneva has seen average home prices soar by as much as 57% in the past ten years. In Lausanne the rise is at 47% over the same period.
Authorities are warning there are signs the more recent price rises could be unsustainable. The Swiss National Bank says it fears 20% of new loans may prove too high for owners if interest rates move above 3%.