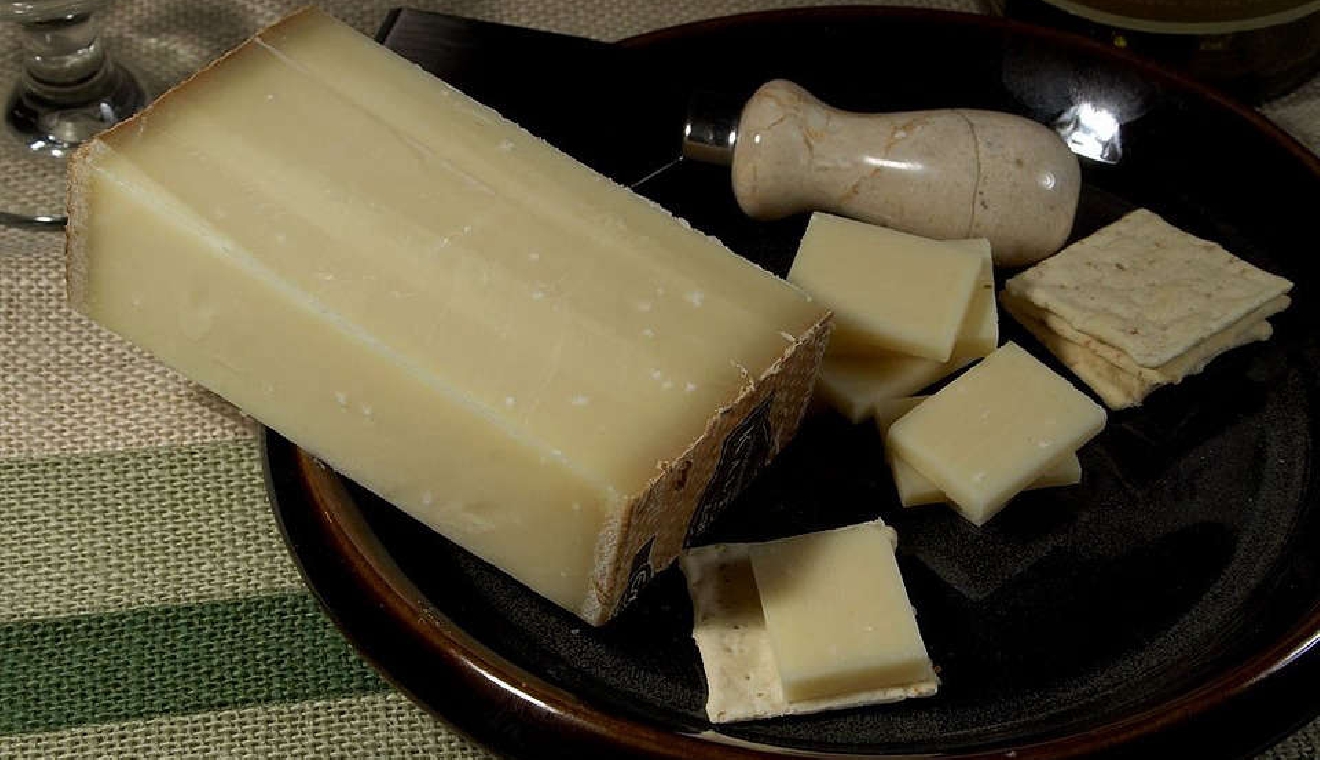 Gruyère is a generic term for cheese and not tied to a specific region.
That's the case in the United States after local cheese makers fought an attempt by European producers to protect the name.
The US foods standards agency, the FDA, has its own definition of Gruyère - that it has small holes and it's aged at least 90 days – but it can be made anywhere.
Makers of the famous cheese in France and Switzerland have been trying for years to get the term protected as a US certified brand. But in the latest court case, appeal judges backed an earlier ruling, saying American consumers understand what is known as Gruyère – and it's not tied to a geographical region.
But it may not be the end of the battle. US lawyers working for the Swiss and French makers say they will continue to fight to protect the brand.