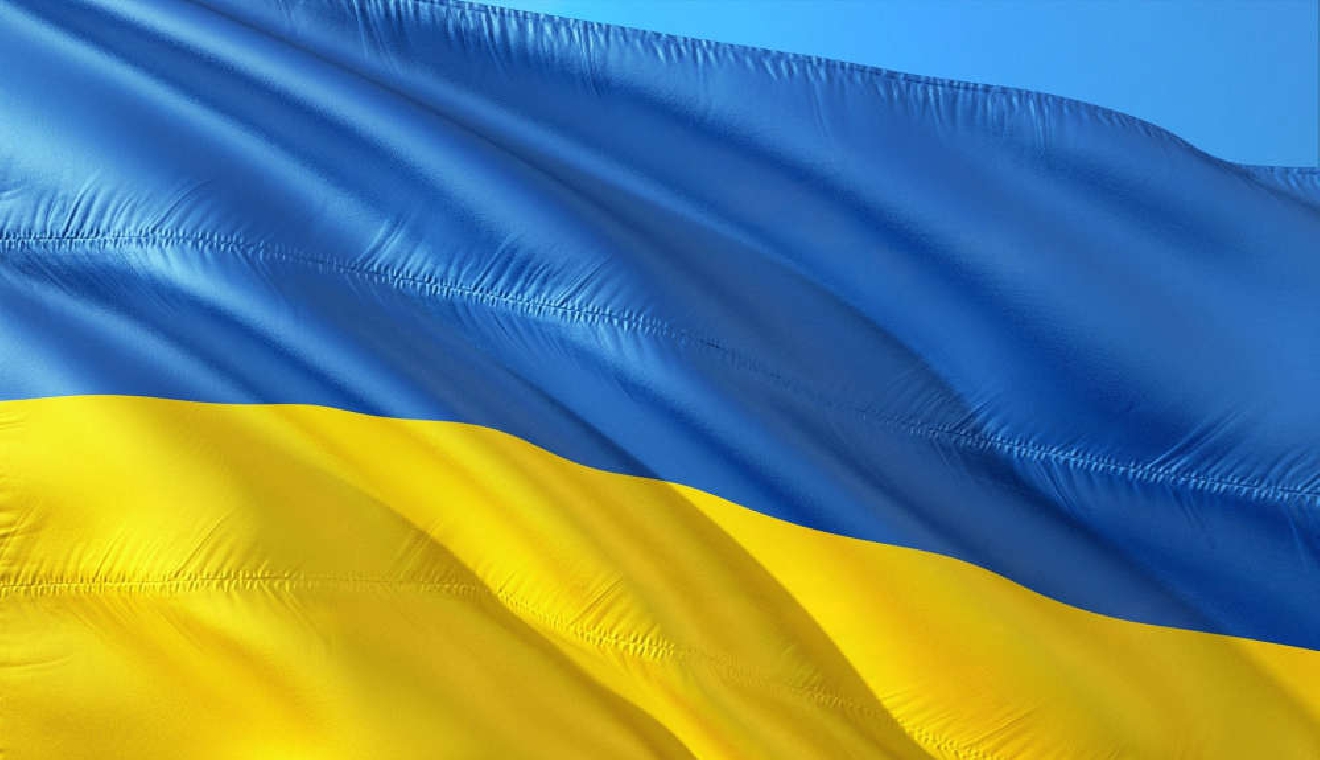 Pixabay
The government is looking to return CHF 100m to Ukraine after it was seized from the former president Viktor Yanukovich who was ousted in the 2014 revolution.
The move is separate from the sanctions placed on Russian assets and people.
Under the law, the frozen assets can be sent back to the original country – but that country has to formally ask for them.
The Finance Ministry says that was very difficult for Ukraine over the last few weeks – but now conditions may improve which will allow for a formal request.