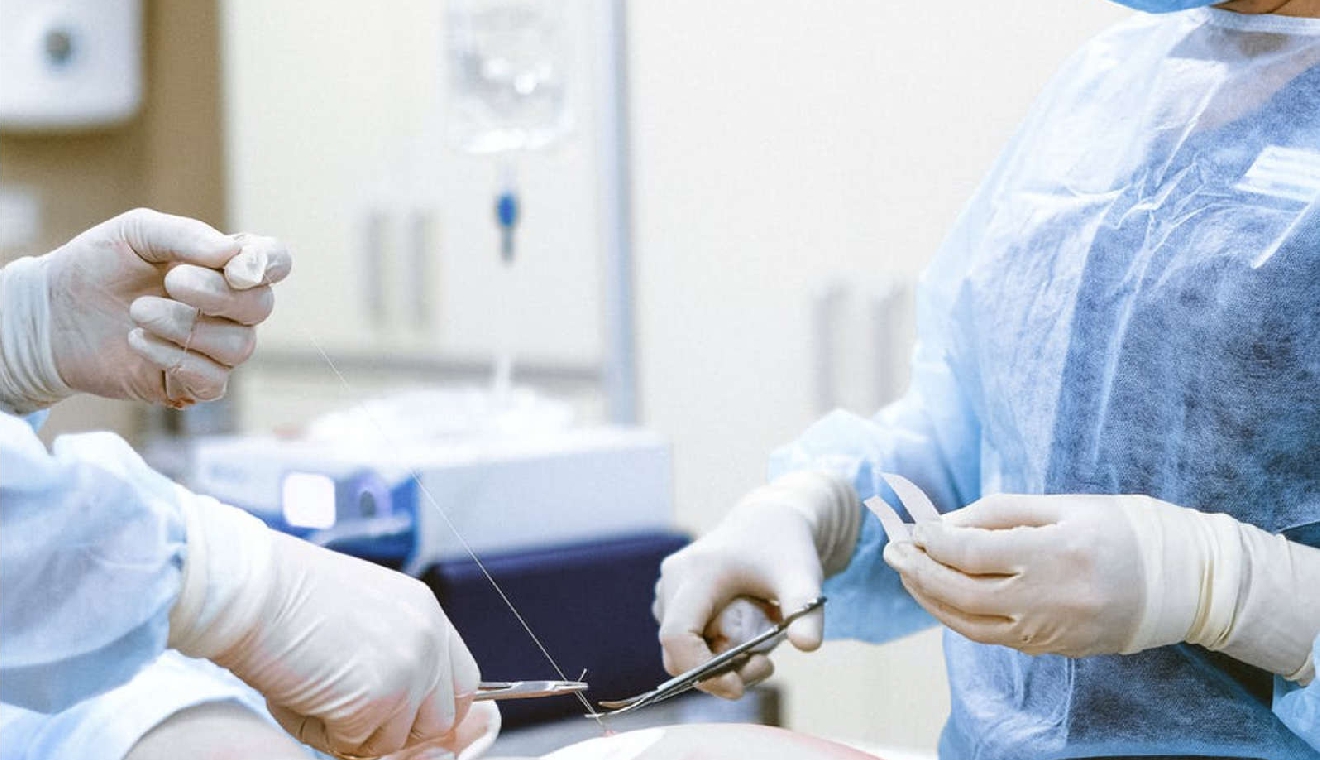 Treating people wounded in the war on Ukraine in Swiss hospitals would compromise Switzerland's status as a neutral country, according to a report in the Tages Anzeiger newspaper.
The paper reported that NATO, via the Euro-Atlantic Disaster Response Coordination Centre, had asked Switzerland to treat wounded Ukrainians, with several cantons saying that they were happy to offer their support.
However, federal authorities turned down the request, saying that Switzerland couldn't assist for both legal and practical reasons, being impossible to differentiate between soldiers and civilians.
The Swiss government has stated that to maintain the country's neutral status, it would be better placed by giving humanitarian aid to hospitals in Ukraine.