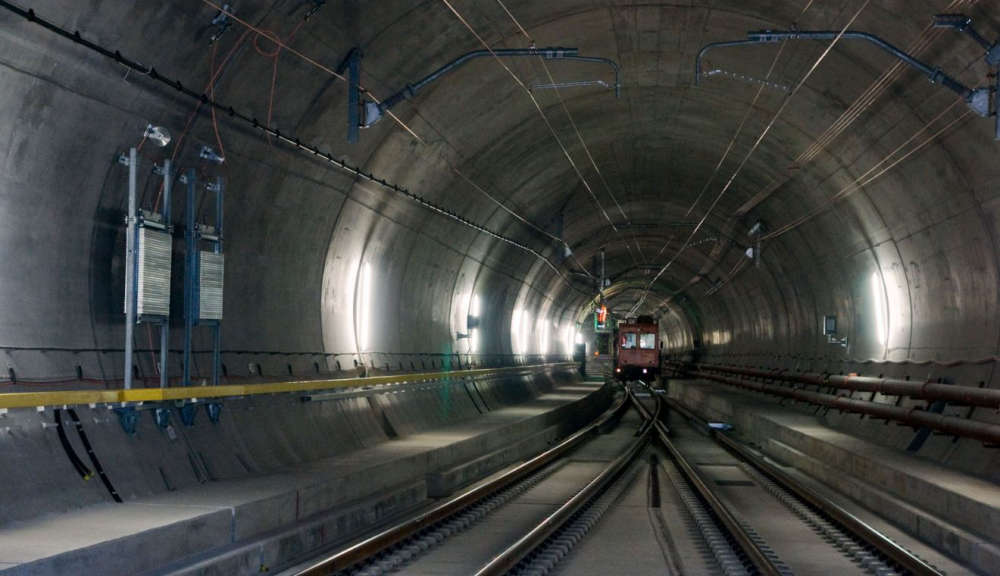 The Ticino government has expressed disappointment at the announcement of a further 10 months of work before the Gotthard base tunnel can resume service.
Swiss Federal Railways announced yesterday that 7 km of track has to be completely replaced following the rail accident that took place in the west tube on the 10 August.
The work is expected to cost between CHF 100 - 130m.
Initially, the SBB had hoped to complete the repairs by the end of this year. It is now clear that normal traffic operations will not resume until September 2024.
Until then a limited number of passenger and freight trains can pass through the undamaged east tube.