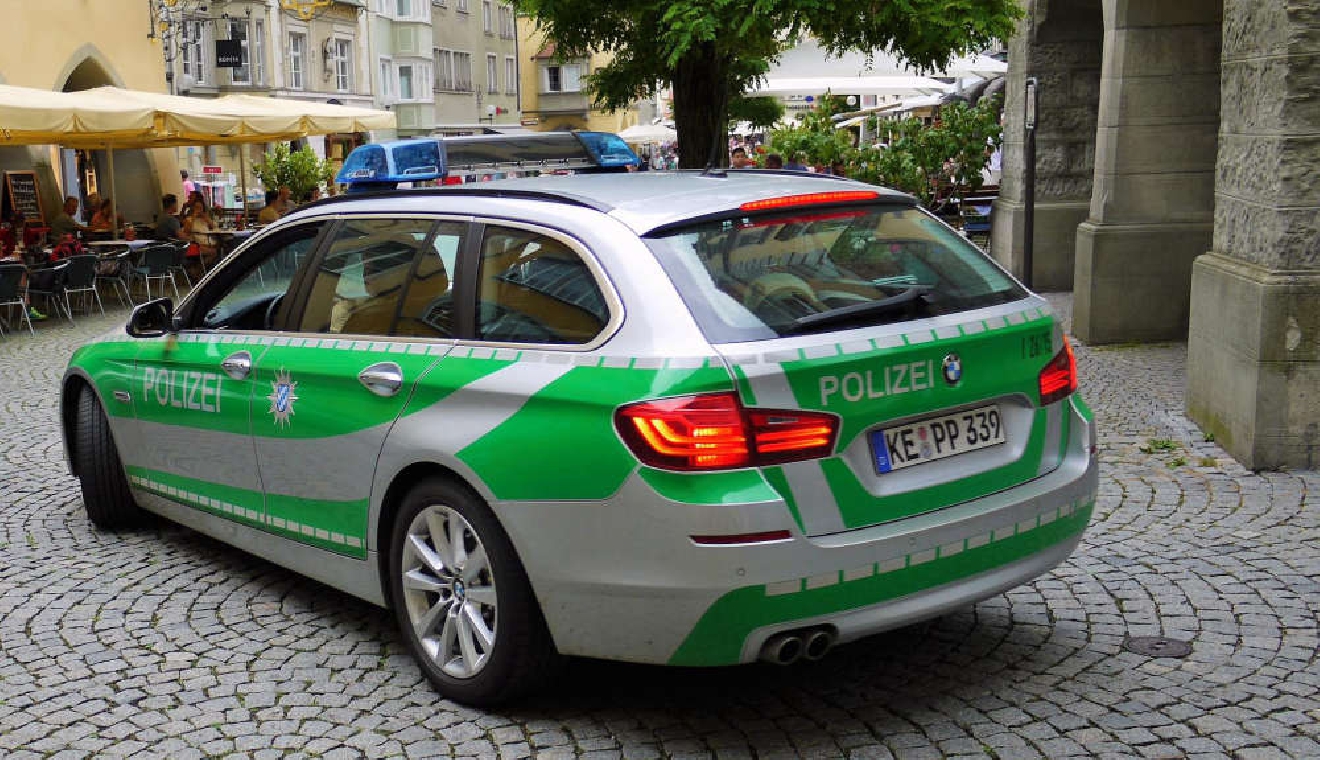 Pixabay
German police have arrested two Swiss nationals in Stuttgart who were attempting to buy explosives.
Investigators say the 24- and 26-year-olds were planning an attack on a 'large Swiss city'. They add there's no evidence the attack was politically motivated.
The men were arrested on Tuesday, but the details have just been released.
Police say they'd been under investigation since being spotted on the dark net trying to find explosives.