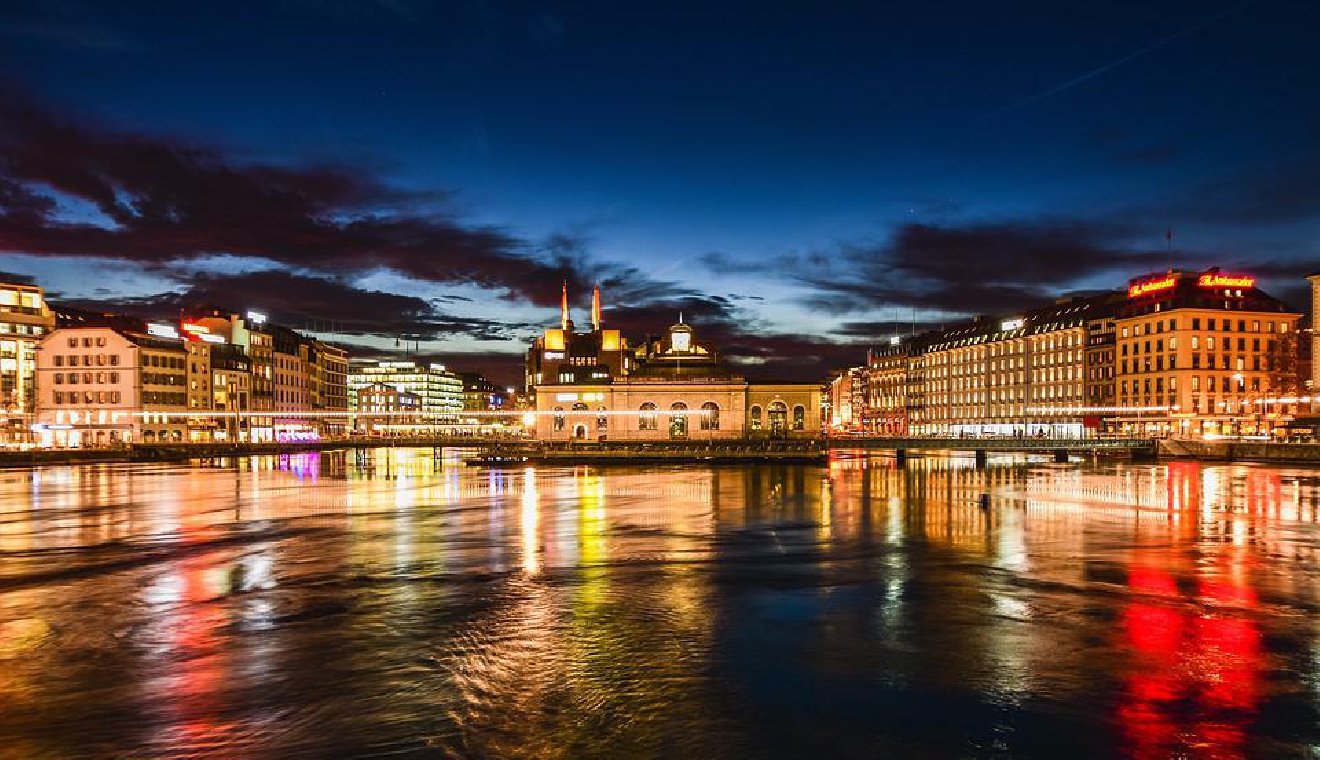 Pixabay
Canton Geneva has voted to go dark at night – mostly.
The Grand Council has voted to force all business premises and illuminated signs to be switched off from 1am to 6am.
There will be some exceptions, mainly in tourist areas.
Backers of the bill say it will save about 1% of energy consumption in the canton and also help wildlife.
The Liberal Radical party voted against the text, saying lighting is part of an identity of a city and being dark overnight will reduce its attractiveness.
That view was rejected by others. The Green Party says they are not planning to make Geneva look like North Korea.