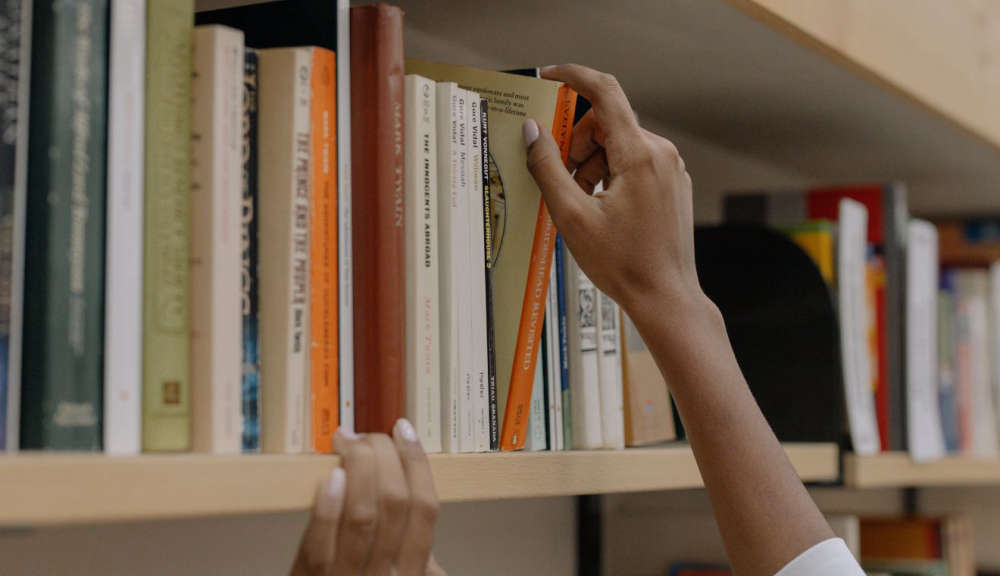 The library of the University of Geneva is currently undergoing renovation, but it will be too small to accommodate all its books once the work is completed.
Around 40%, or 60'000, of the institution's books will not be able to move into the future library at Les Bastions but stay in the University Library's repository.
The news was announced last week and was badly received by many professors, who find the situation unacceptable.
For its part, the University asserts that it has been known from the outset of the project that the shelf areas available after renovation will be smaller than that currently in use to store the books.
Communal work space, relaxation areas and a meeting room will be added to the library, taking up space previously dedicated to books.