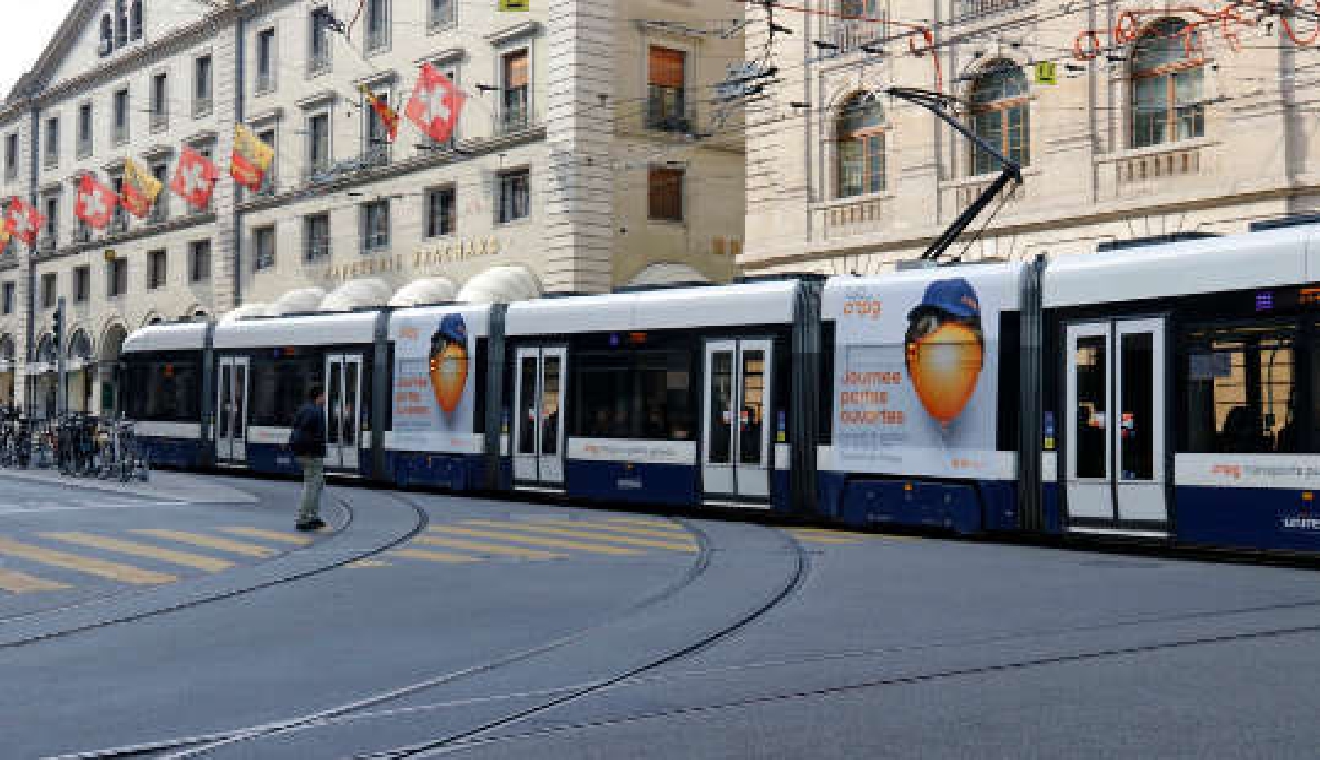 Pixabay
Public transport unions are threatening to strike in Geneva.
Workers say they want their pay linked to inflation and want a rise of 1.2% for this year.
The transport company, the TPG, say the rise would cost CHF 3m – and after the effects of the lockdowns, cash is very tight despite assistance from the canton and the Confederation.
But the unions say they were asked to continue to work throughout the crisis. They've given notice they may strike on 28th June – but there is a meeting next week with management which could see an agreement.