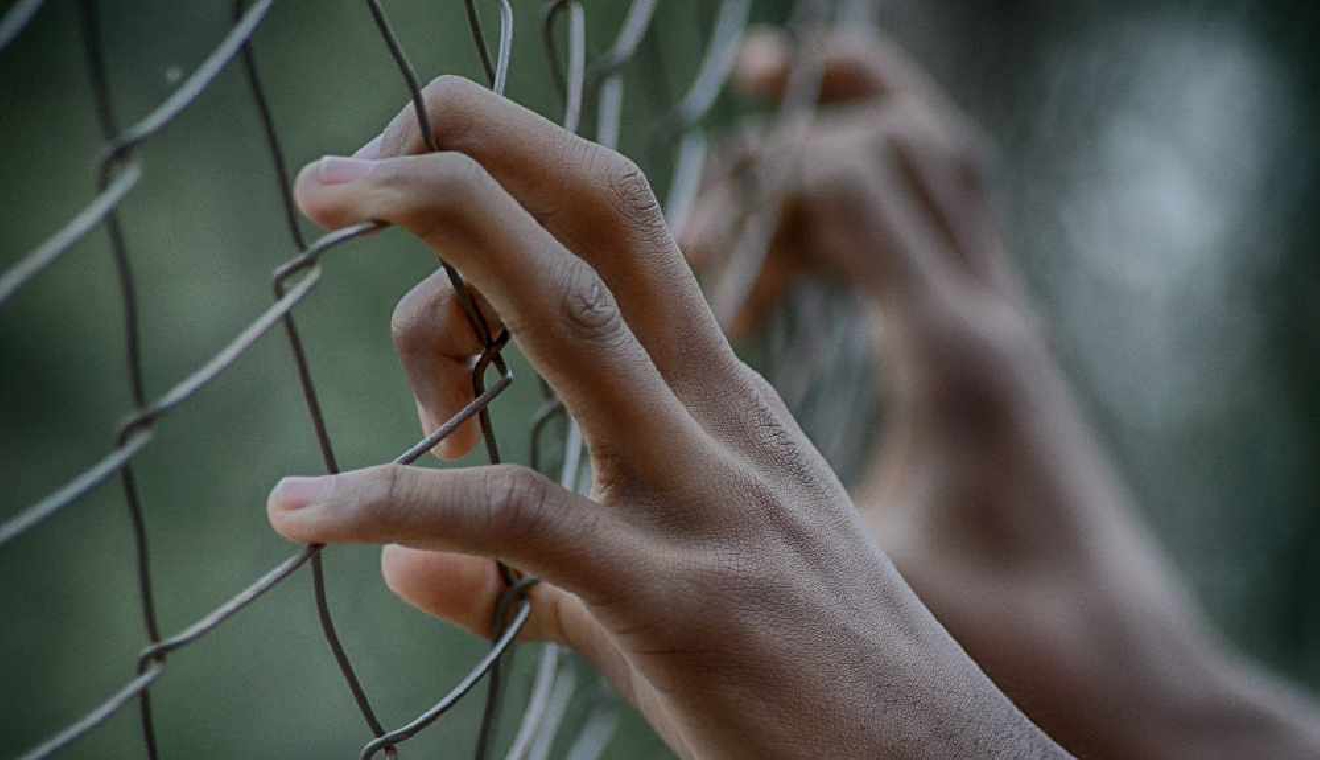 Pixabay
Geneva's main prison, Champ-Dollon needs millions spent on it to bring it up to standard.
Guards tell the press some cells can't be used due to inadequate sanitary facilities and there are sewage leaks in places. Plaster is coming off the walls and even the ceilings.
The prison has been overcrowded for years. It currently holds around 530 inmates – it's designed for 400.
It could take CHF 20m to fix. Major work has been postponed as the canton was considering building a new prison in Puplinge. But after years of debate, it was rejected by the Grand Council by one vote at the end of 2020.
A new plan is set to be put forward, which may require the temporary closure of the prison.
The Cantonal Detention Office says it's studying all the alternatives.