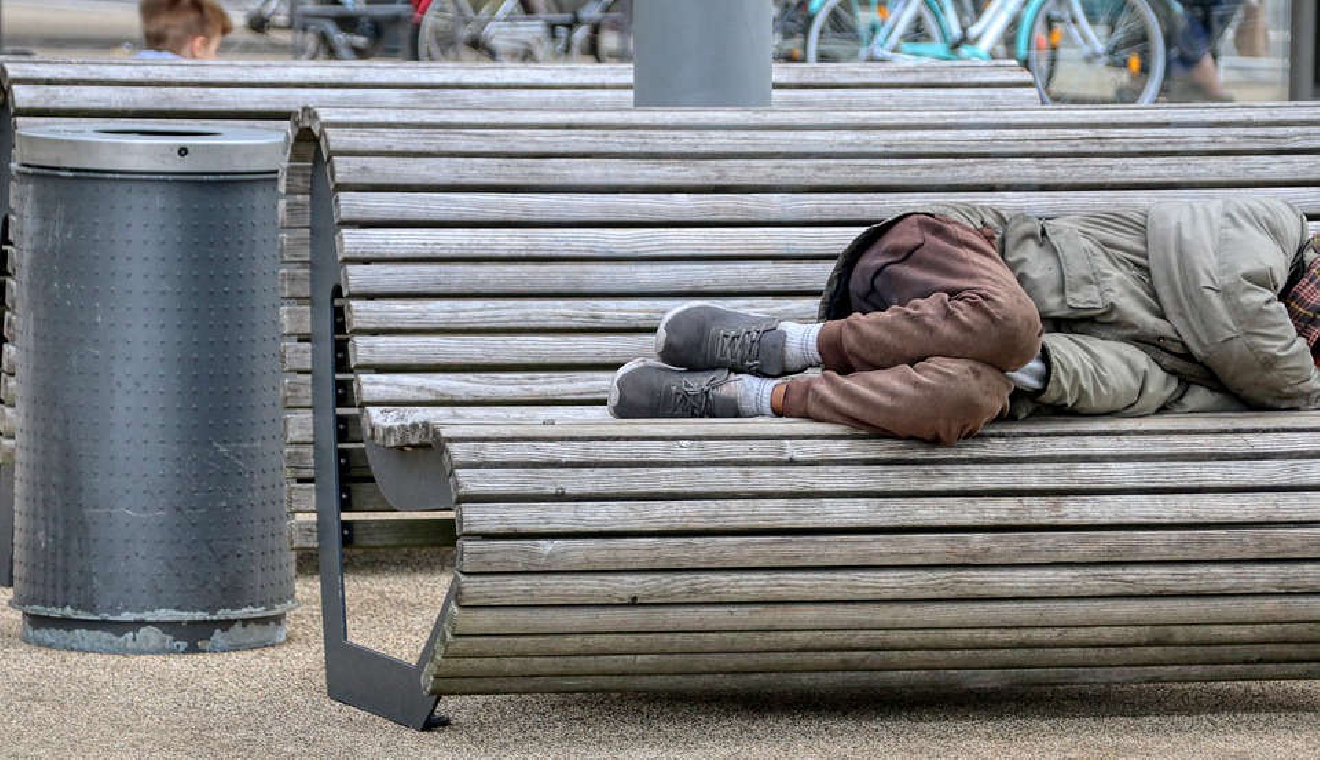 Pixabay
Following the outcry of the plight of the homeless in Geneva since the shelters set up for the winter have closed, throwing hundreds back out on to the streets, 200 spaces have since been reopened. The Association of Geneva Municipalities has released CHF 6m for the project.
It's not even half of the space available during the colder months – then there were 557 beds.
The programme coordinator, Christina Kitsos, says there's a plan being put in place to help the homeless – but at the moment there are differences between the communes on how best to achieve that. She says there needs to a better pathway for those in need of help to move away from their precarious situation.