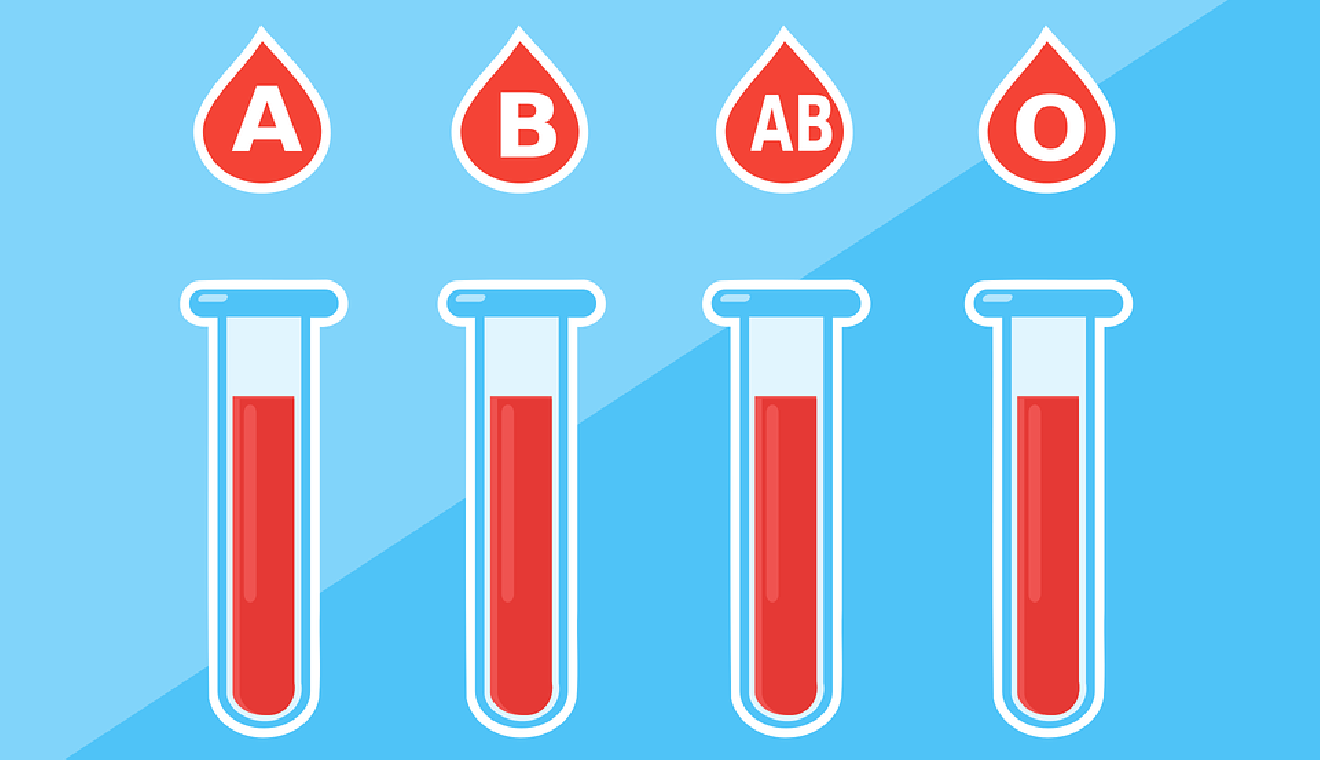 Pixabay
Geneva hospitals are calling on blood donors to come forward as reserves are at a critically low level.
The canton needs around 1,000 people a month to donate to maintain supplies – but in June there were only 800.
And last month saw a higher-than-average demand.
The uncertainty of the on going covid crisis and the start of summer holidays is only adding to the lack of donors. The blood transfusion service says it's normal for supplies to drop as much as 20% in July and August.
Medical staff warn if the supply doesn't pick up, they may be forced to stop some non-urgent surgeries.
It hasn't yet reached that stage as there is a federal network of blood supplies to fall back on if necessary.