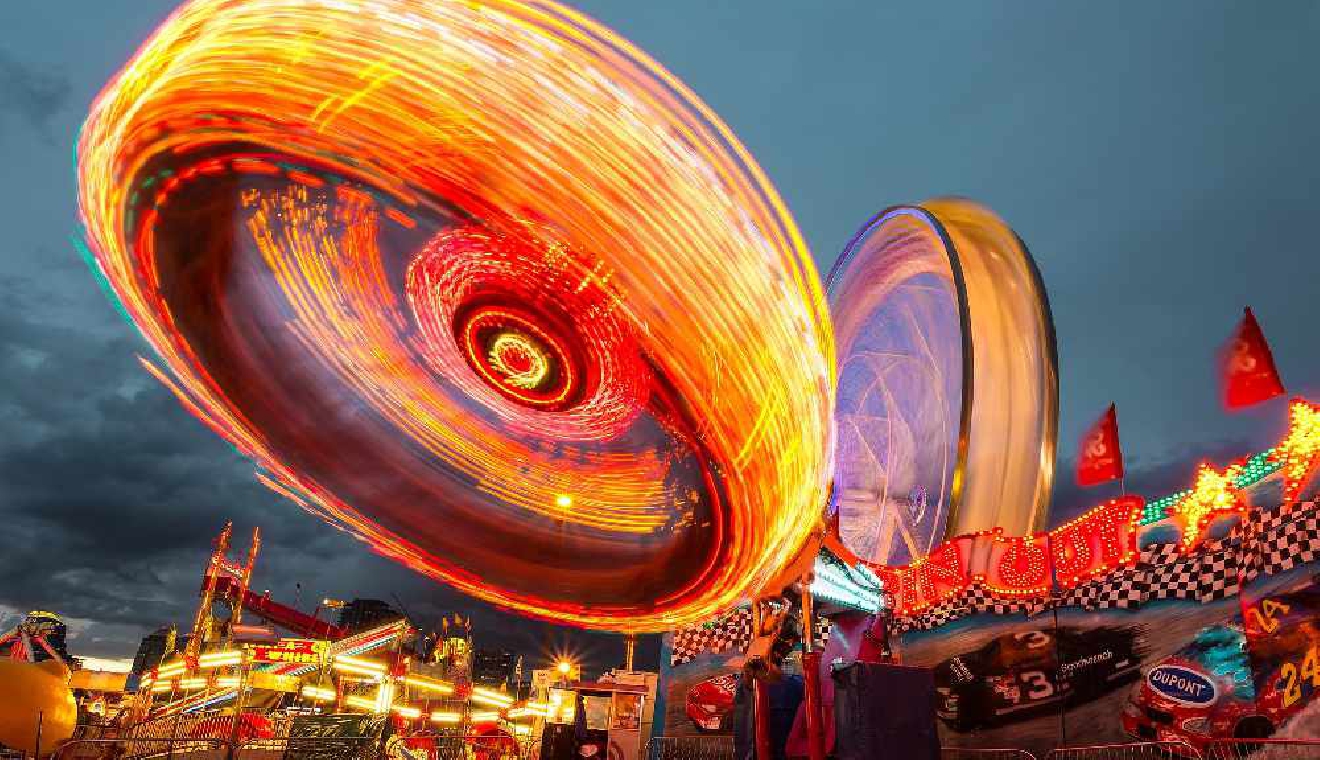 Pixabay
Many Geneva residents seem to be in two minds about the decision to open up the Luna Parc Funfair on the Plainpalais.
The rides started up at the weekend and the fair is proving to be very popular.
Health measures are in place to make sure queues are well spaced out and the rides aren't always running at full capacity.
But the Tribune de Genève is reporting a flood of comments from its readers questioning the logic of allowing the funfair and not allowing bars and restaurants to open.
The head of the Geneva restaurant association says the opening of the fair only increases the inconsistency. Laurent Terlinchamp points out that 10 are allowed to gather in a private home, but not four in a restaurant.