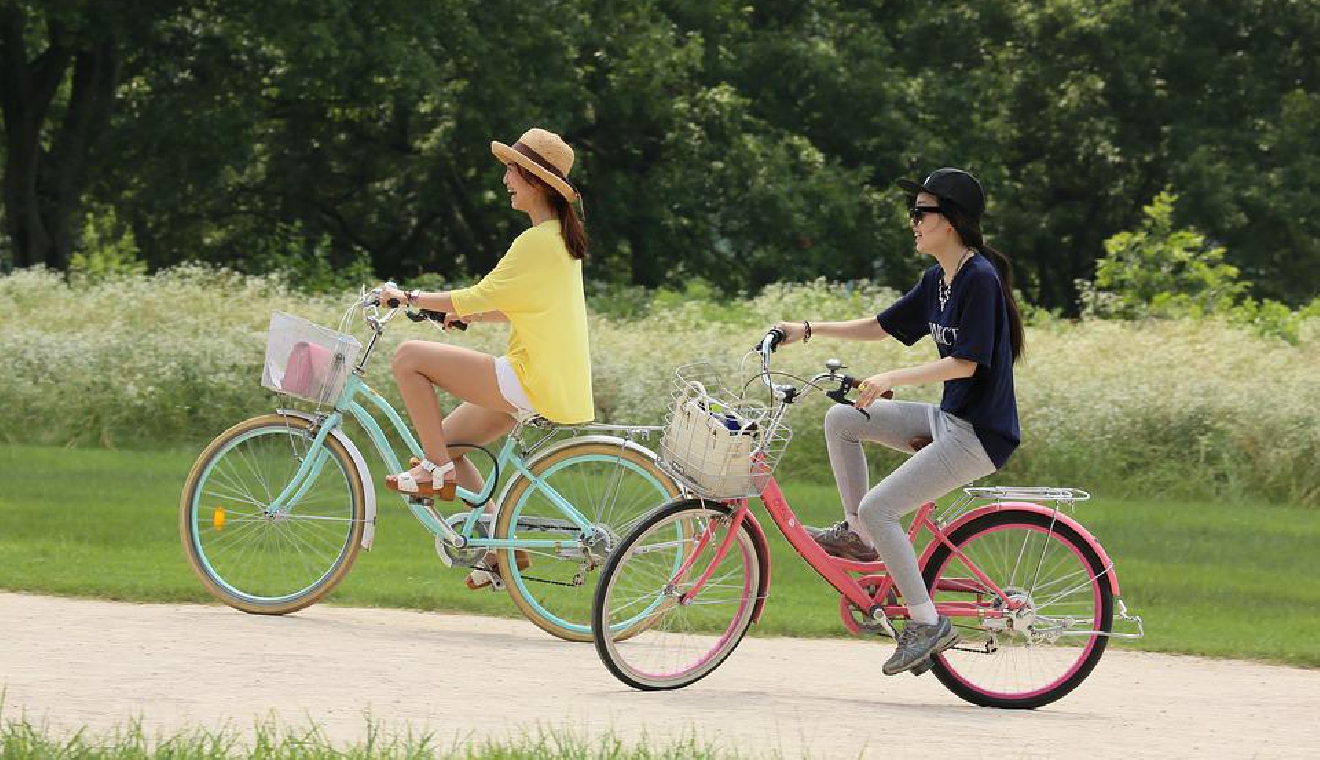 Pixabay
The extension of the cycle path along the river Arve in Geneva is drawing more anger.
A few weeks ago locals were upset that the new path would mean the felling of around 30 trees - now the motoring organisation, the TCS, says the path will mean the abolition of 135 parking spaces along the Quai du Cheval-Blanc – and that's unacceptable.
The TCS has filed a court appeal against the plan.