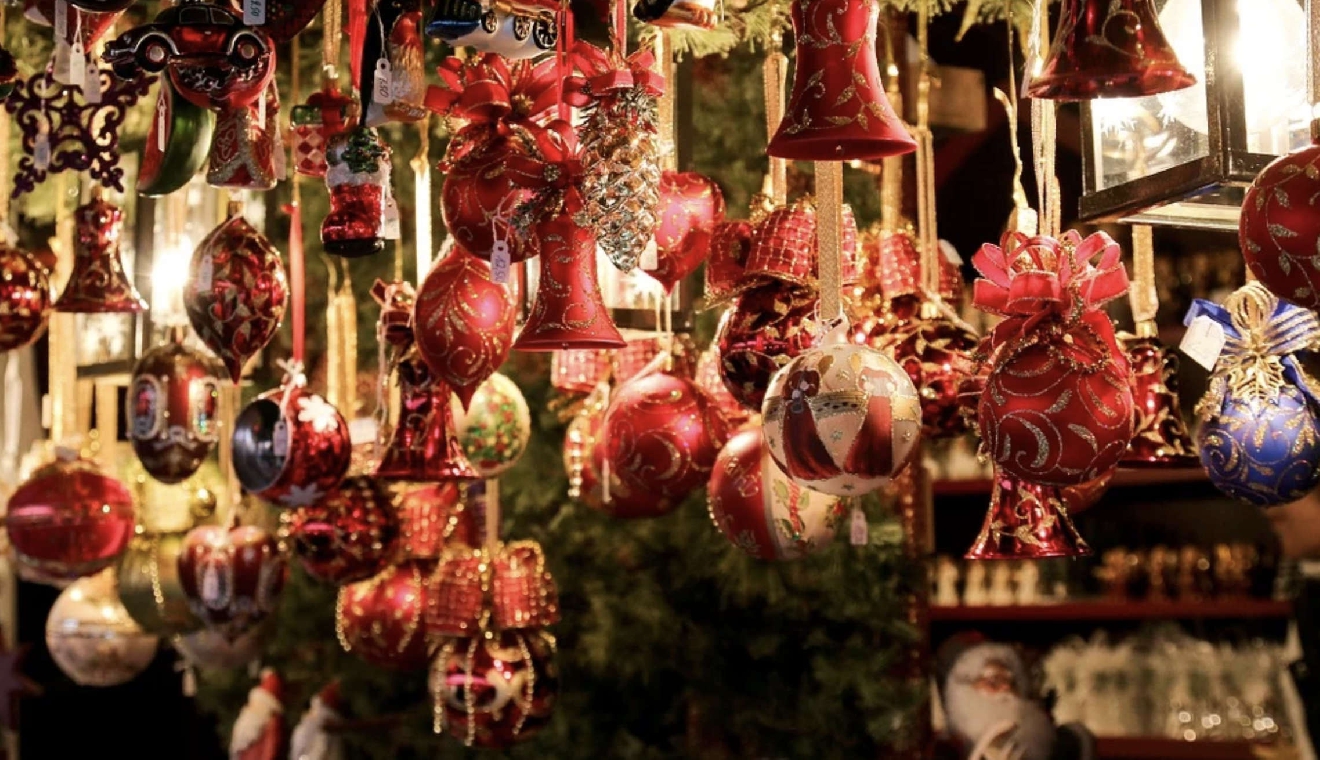 Pixabay
The Christmas Market at the Jardin Anglais in Geneva starts tomorrow – and it will reflect the current needs to save energy.
Last year's market was hampered by Covid restrictions.
This year there are several changes – all the lighting will be power saving LEDs, but electric and gas heaters are banned.
Stall owners are being advised to wear thermal clothing, have plenty of hot drinks and take breaks near the fire on a regular basis.
The stalls which have cookers are using gas – and not electricity.
The Ferris wheel will have its lighting cut.
It's hoped the power usage can be cut by 20% from previous years.