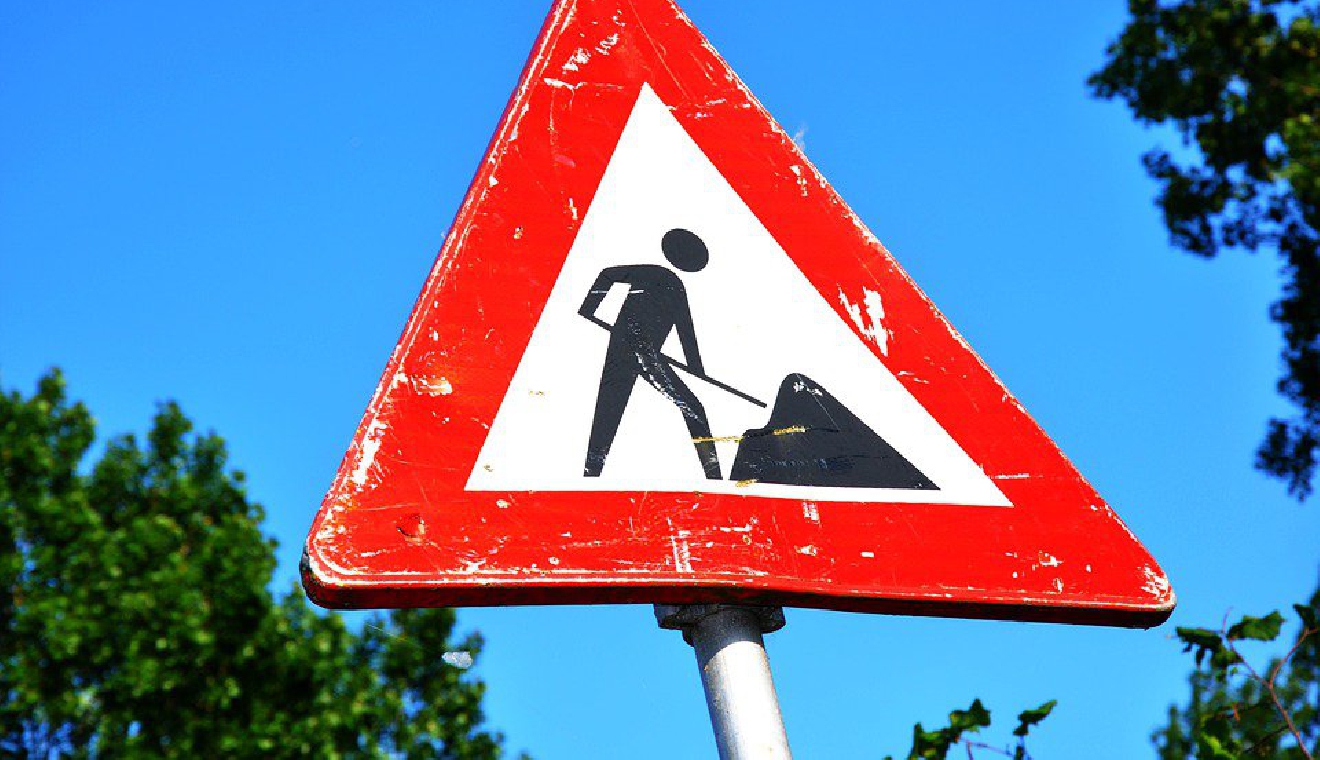 Pixabay
In a perfect example of poor timing, bars and restaurants on the Rue de Berne in the centre of Geneva are upset as roadworks are due to start today, just when they could start serving people outside.
The works mean that sections of the sidewalk and some parking areas that the city had allowed to be used for tables, will have to be closed.
Restaurant owners are complaining that the city could have done the work while they were forcibly closed.
But the head of the planning department, Nicolas Betty, says he understands the anger – but they couldn't predict the decision by the Federal Council and it was not possible to start the work earlier.
The works will be putting down a sound absorbent road surface.