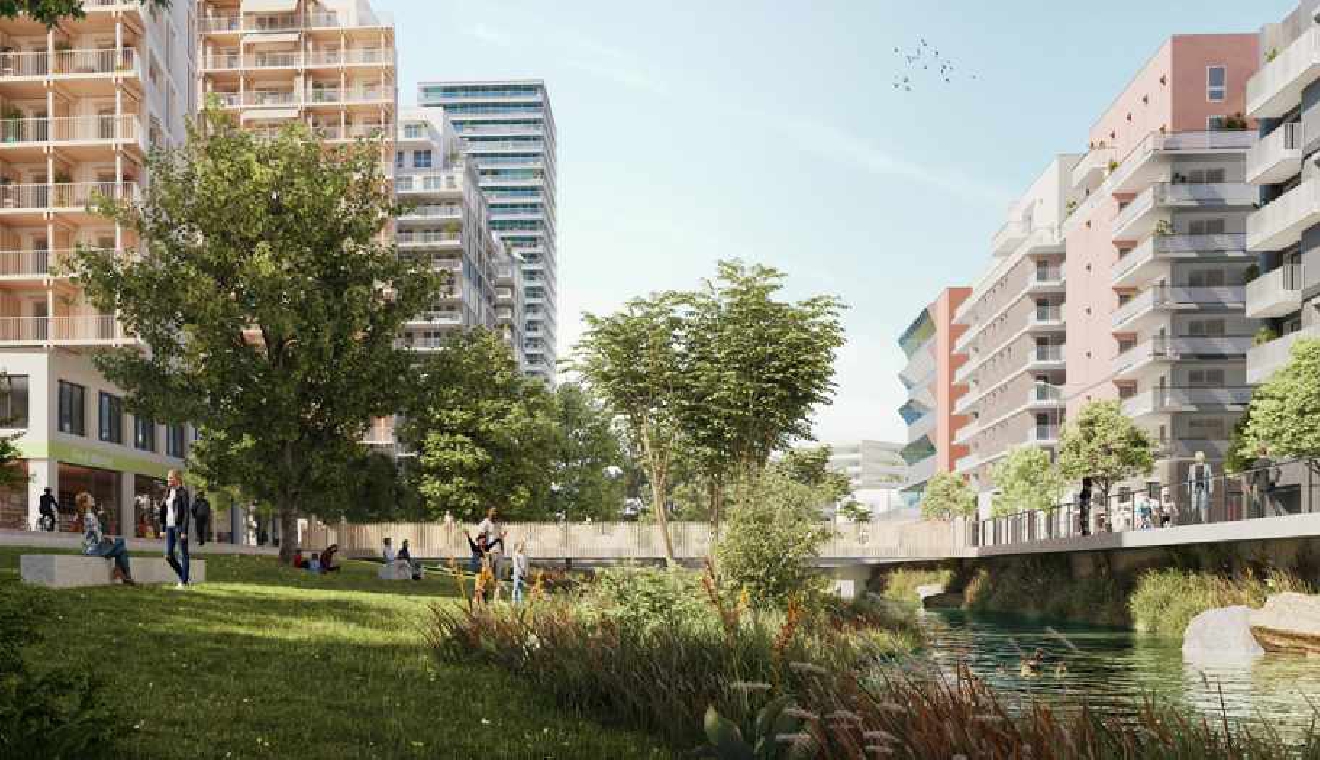 Geneva is currently building new home at a record-breaking rate. Figures from the cantonal statistics office show in the second quarter of this year 815 new housing units became available.
The pace of new homes is not slowing down – there are 7,500 new homes under construction at the moment. The statistics office says that's a historically high level.
Despite the new homes – the market remains tight. The vacancy rate is the second lowest in the country, after canton Zug.