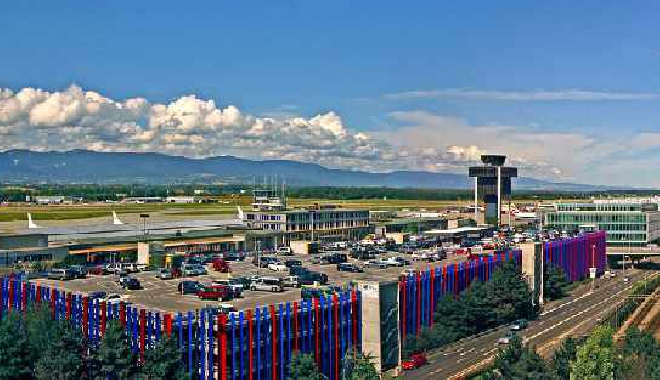 Pixabay
Geneva Airport is being forced by a judge to re-advertise a contract for a company to control wildlife across its premises.
The current company has been in place for the last 20 years. Potential competitors complained to a court the requirements demanded by the airport were too restrictive and only the incumbent had any chance to fulfill them.
The court also noted the close friendship between the head of the company and the former COO of the airport, which could lead to a biased decision.
The airport has already appealed the first decision – but the ruling has been upheld.