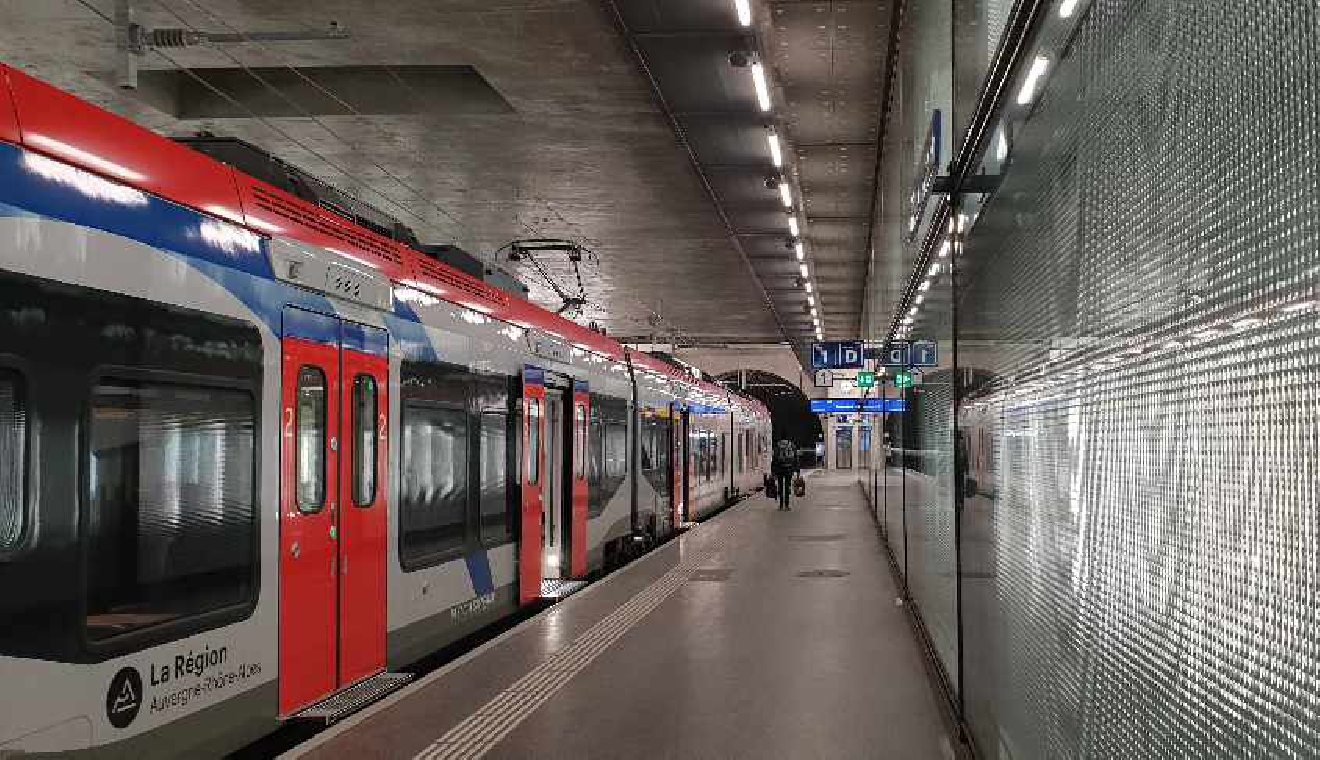 Léman Express (c) WRS
A strike by French rail workers which is affecting cross border trains on the Léman Express will continue following a union vote.
It will soon be a month since the strike started.
Unions say workers should get a EUR 300 monthly payment to make up for the higher cost of living in the French border areas due to the influence of Swiss prices.
The strike is not total and some are still working.
Around one in four trains are being affected on some lines.