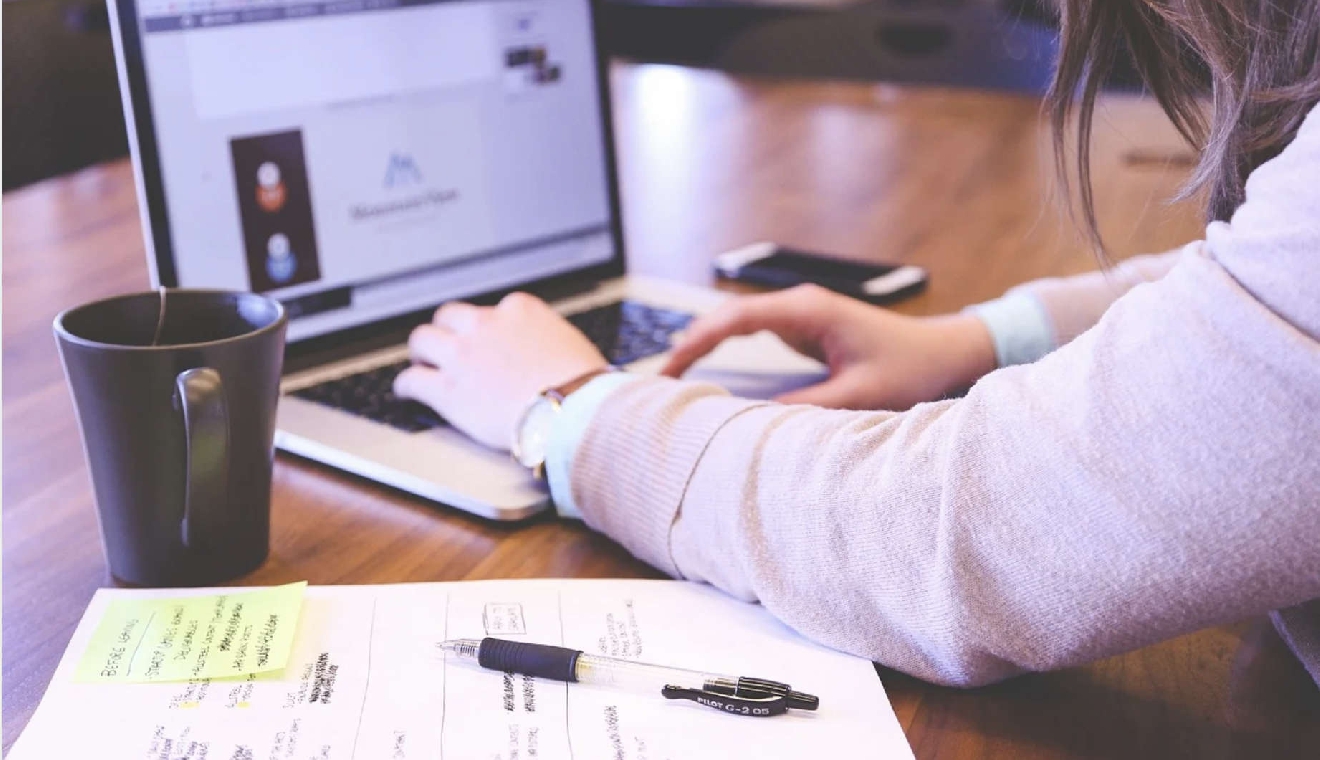 Pixabay
The emergency agreement which allows cross border workers to work from home in France without registering with French social security is to be extended yet again.
It was due to stop at the end of the month – but now it will go on until November 15th.
But there are calls to keep it in place until the end of the year. French senator Cyril Pellevat says the agreement should be for longer and then, more permanently, the amount of time someone can work from France should be lifted from the current 25% of time to 40%.
The temporary lifting of restrictions was brought in to allow for home working during the lockdowns.