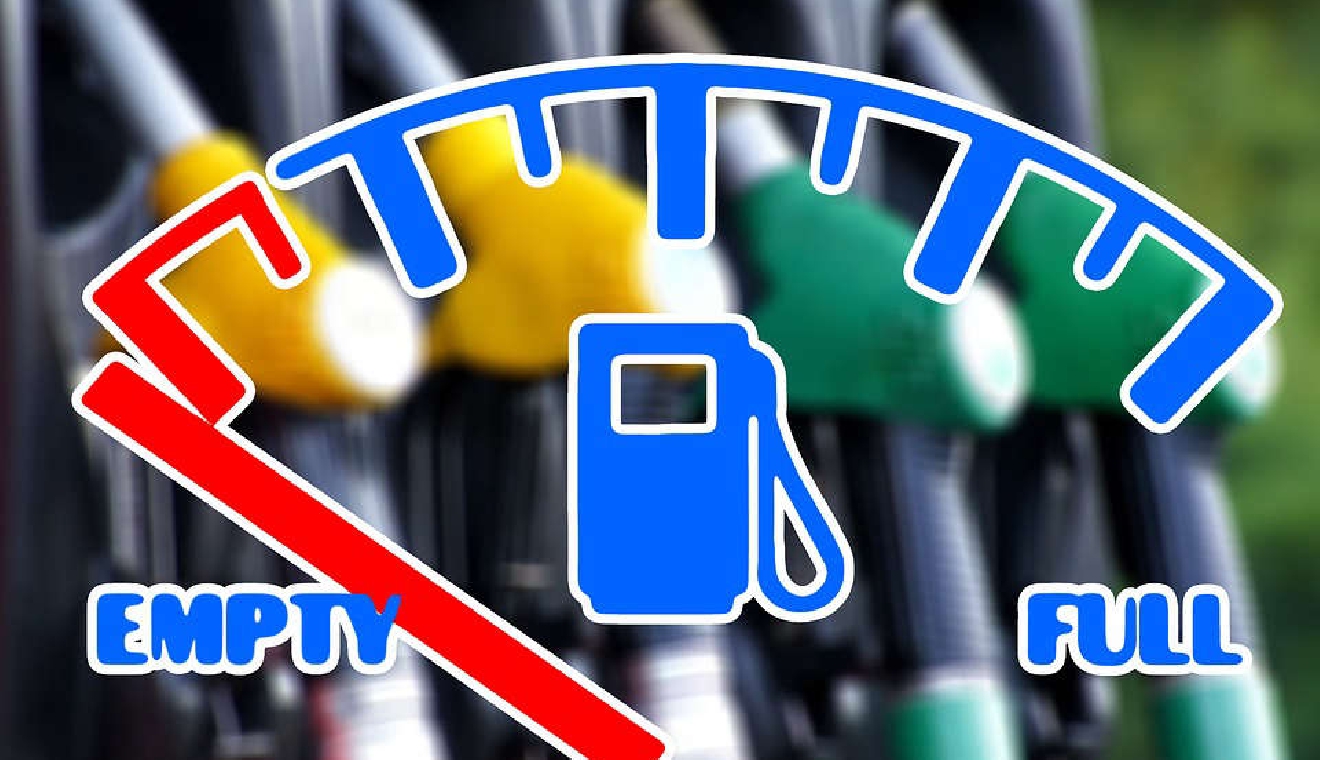 Pixabay
The discount on fuel tax the French have put in place to counter the effects of rising energy prices will be cut by the end of tomorrow.
The discount set up a major price differential between France and Switzerland – leading to queues and shortages across the border.
Figures from French news agencies show more French filling stations were out of fuel in the border areas of Switzerland than elsewhere across the country.
Many are making sure they make the most of the cut – and are filling up now – exacerbating those issues.
The high demand over the last few weeks has led to tensions. Last month a 33-year-old man was stabbed several times at a service station in Saint-Julien-en Genevois following claims of queue jumping.
Also, a local politician in Haute Savoie complained Swiss drivers were unduly benefitting from French generosity.