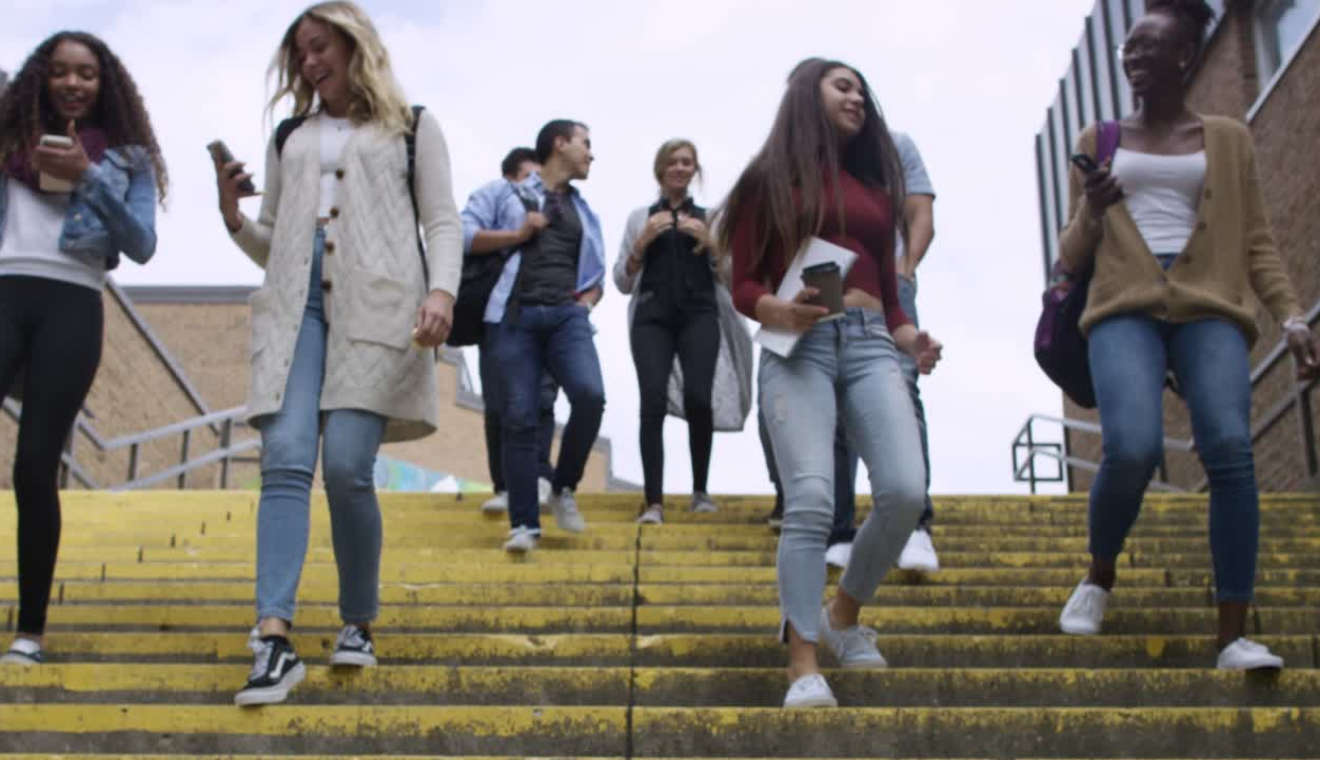 Four Swiss universities have been given the green light to take part in the European Universities initiative aimed at strengthening the competitiveness of higher education in Europe.
The Universities of Basel, Geneva, Lausanne and Zurich will take part in the initiative, which supports the creation of alliances between universities on the continent.
The scheme currently has links between more than 280 higher education establishments, allowing young people to study without the constraints of red tape in different countries.
The University of Zurich will participate in the 'Una Europa' alliance, with 11 universities collaborating on research, in particular on data science, artificial intelligence, materials design and engineering. 'Una Europa' is one of the largest alliances, alongside CIVIS2, of which the University of Lausanne is a member, and EPICUR, linked to the University of Basel.
The University of Geneva is associated with the 'ICORE' alliance, which aims to offer a training programme and innovative solutions for teaching related to digital transformation.