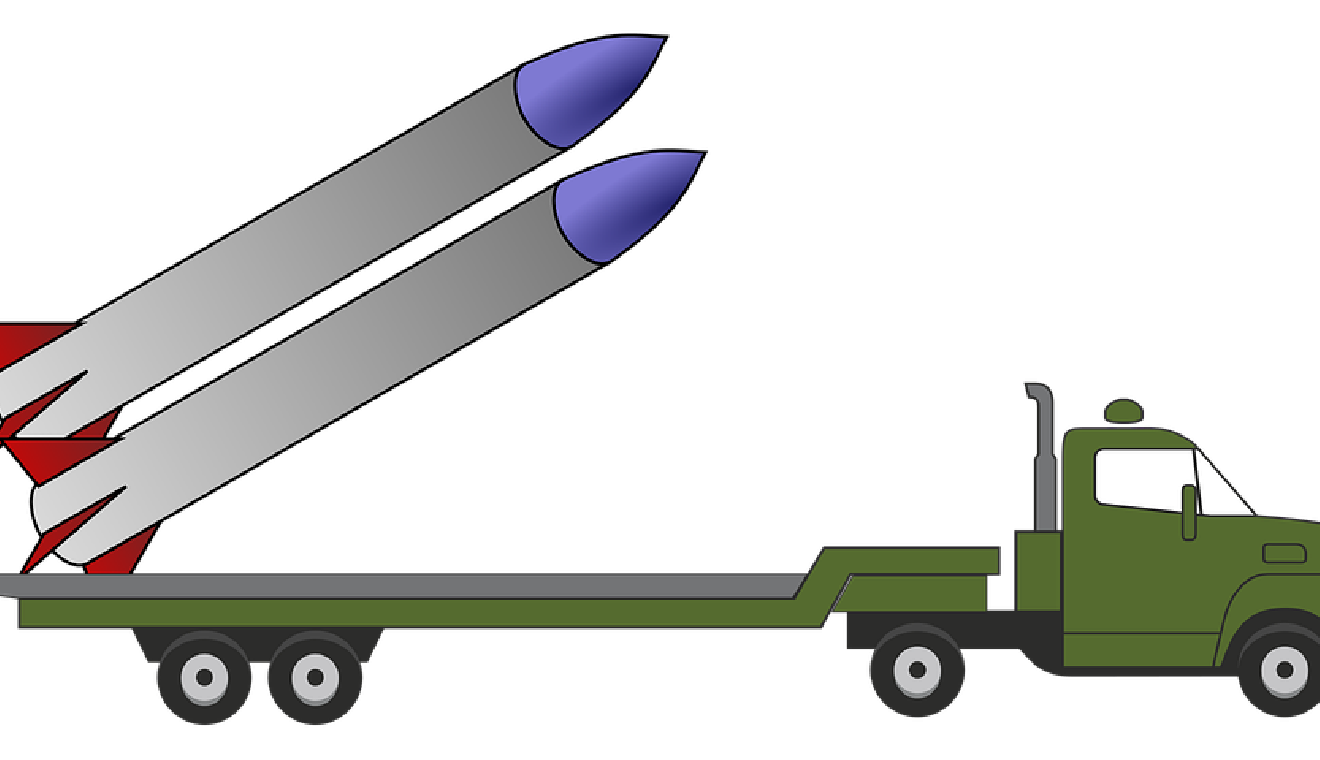 Pixabay
A Swiss company is being slammed by Taiwan for sending some military equipment for repair to China.
Taiwan needed missile equipment supplied by Leica Geosystems fixed – so it sent it to the factory in Sankt Gallen.
Leica then sent it to its factory in China for the work. The then repaired parts were set directly to Taiwan.
Tensions between China and Taiwan are currently running high as China considers the island a renegade province.
Taiwanese authorities were worried the Chinese may have tampered with the equipment – but it was given the all clear after checks.
Taiwan has asked Leica Geosystems to change its processes in the future.