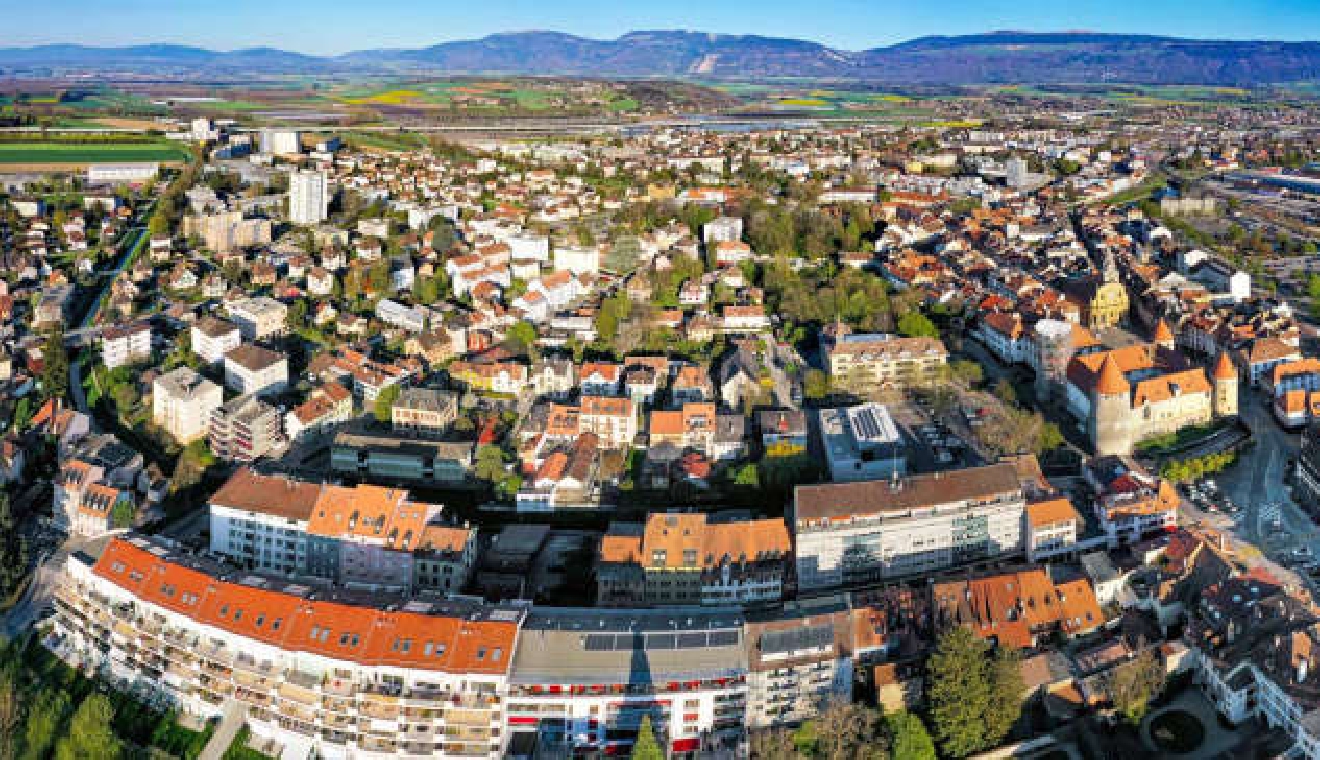 Yverdon (c) Yverdon-les-Bains
Investigations into the fire in Yverdon which wiped out an entire family has taken a dramatic turn.
Police say all 5 family members seem to have been killed by a firearm.
The current theory is the 45 year old father shot his 40 year old wife and his three daughters, aged 5, 9 and 13 – before turning the gun on himself.
While the cause of the fire has not yet been officially determined, investigators say it seems there was petrol in many of the rooms – that would explain why the fire seemed to spread so quickly.
Locals told the Tribune de Genève that the father seemed suspicious. He had no social media accounts and was never in the same pictures as his family, his name wasn't on the mail box and seemed to travel to Dubai often.
Investigations are continuing.