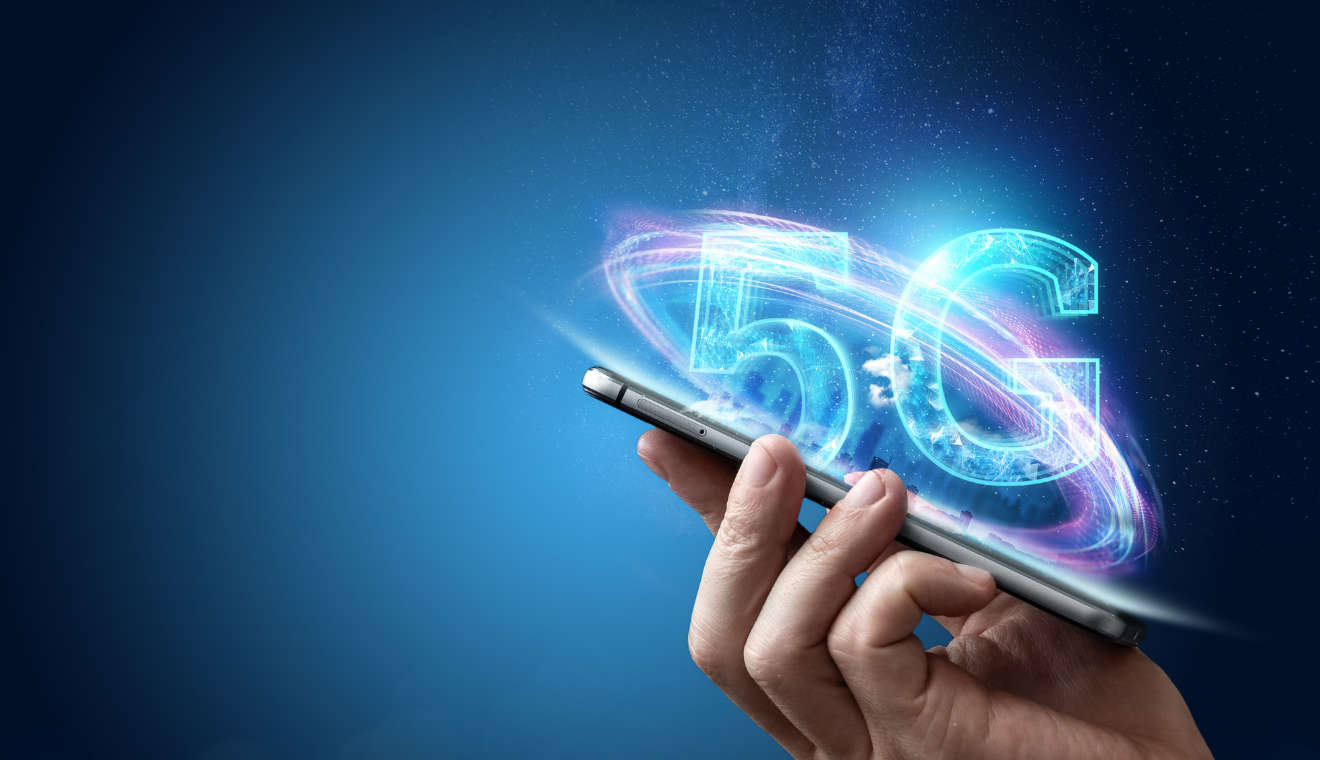 A study, carried out by the Federal Office of Energy, says that new 5G antennas have no negative impacts on health and that radiation from 5G is 'moderate', a conclusion that is seen as an important step in the rolling out of 5G in Switzerland.
The report says that measured values ​​are significantly lower than those considered to be safe and are even lower than when the previous measurements were taken eight years ago. The report says that this is due, in part, to the development of new, less harmful antennas.
However, opponents are not convinced. Olivier Bodenmann, founder of the STOP 5G collective, says that the report is not realistic because it doesn't take into account legal modifications for the new 5G antennas that weren't operating at full capacity at the time of the measurements. In addition, there were no measurements in schools, few measurements in private spaces and measurements in public transport were made outside peak hours.
In Switzerland, more than 3,000 opposition groups, both at cantonal and municipal level, have been campaigning against the 5G network.