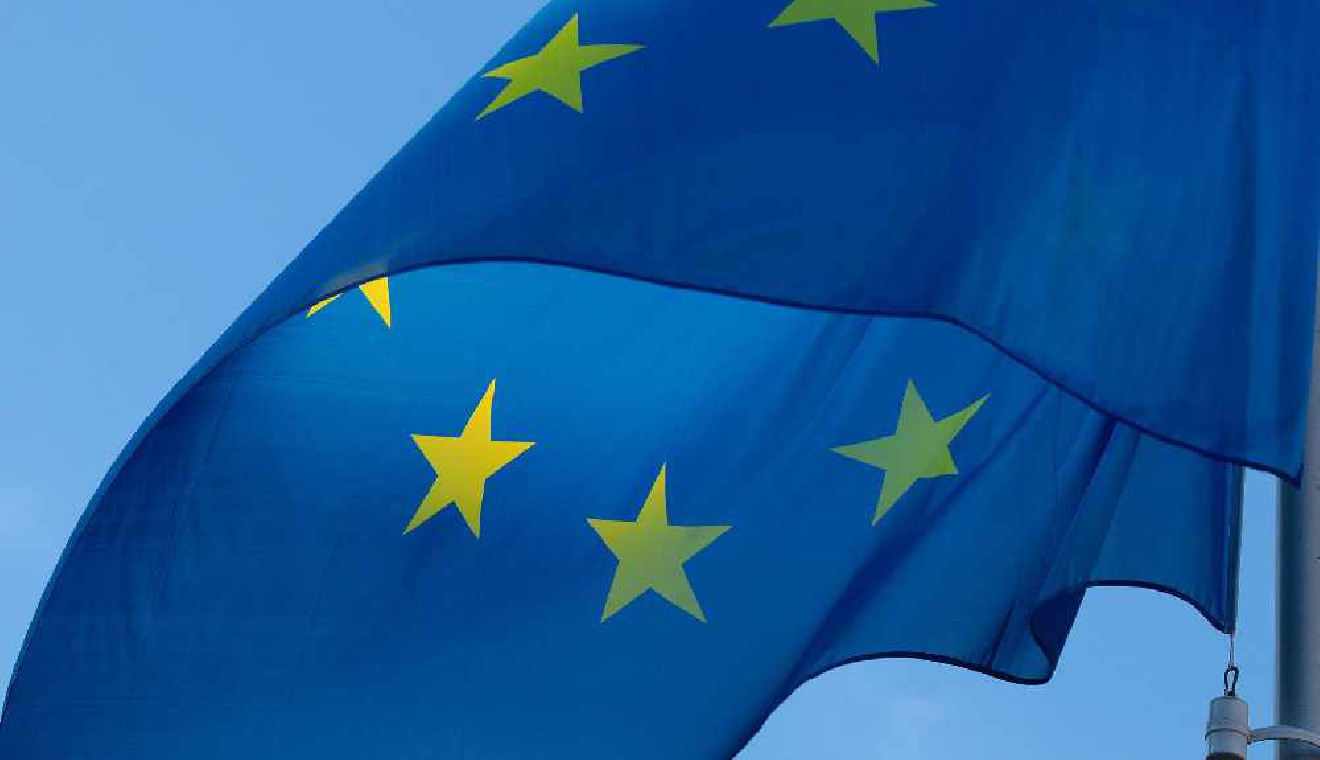 Pixabay
The European Union is warning the failure of the Framework Agreement talks will put some sectors of the Swiss economy under strain almost immediately.
Yesterday an agreement with the EU to allow free trade in the medical services sector expired. That means all medical equipment from Switzerland will now have to be independently authorized by the EU before being used in the bloc. Before they were covered by single market rules and could be imported freely.
There are several EU agencies and mechanisms Switzerland will now be shut out of, such as the European Centre for Disease Prevention and Control, joint medical equipment procurements and many coordination bodies for fighting Covid-19.
Swiss airlines have already lost cabotage rights within the EU – for example a Swiss carrier can no longer fly between 2 EU destinations.
The EU is also warning food exporters will have more difficulties in the future as harmonisation agreements have now ended.
Electricity prices are likely to go up as the country has lost access to the power market.
The EU points out that Switzerland's own figures from Economie Suisse says its single market membership is worth up to CHF 30bn a year.
The foreign minister Ignazio Cassis says the government will look at 'fallback measures' and he's confident talks with the EU will resume when emotions have calmed down. He says Switzerland is not an insignificant partner for the EU.