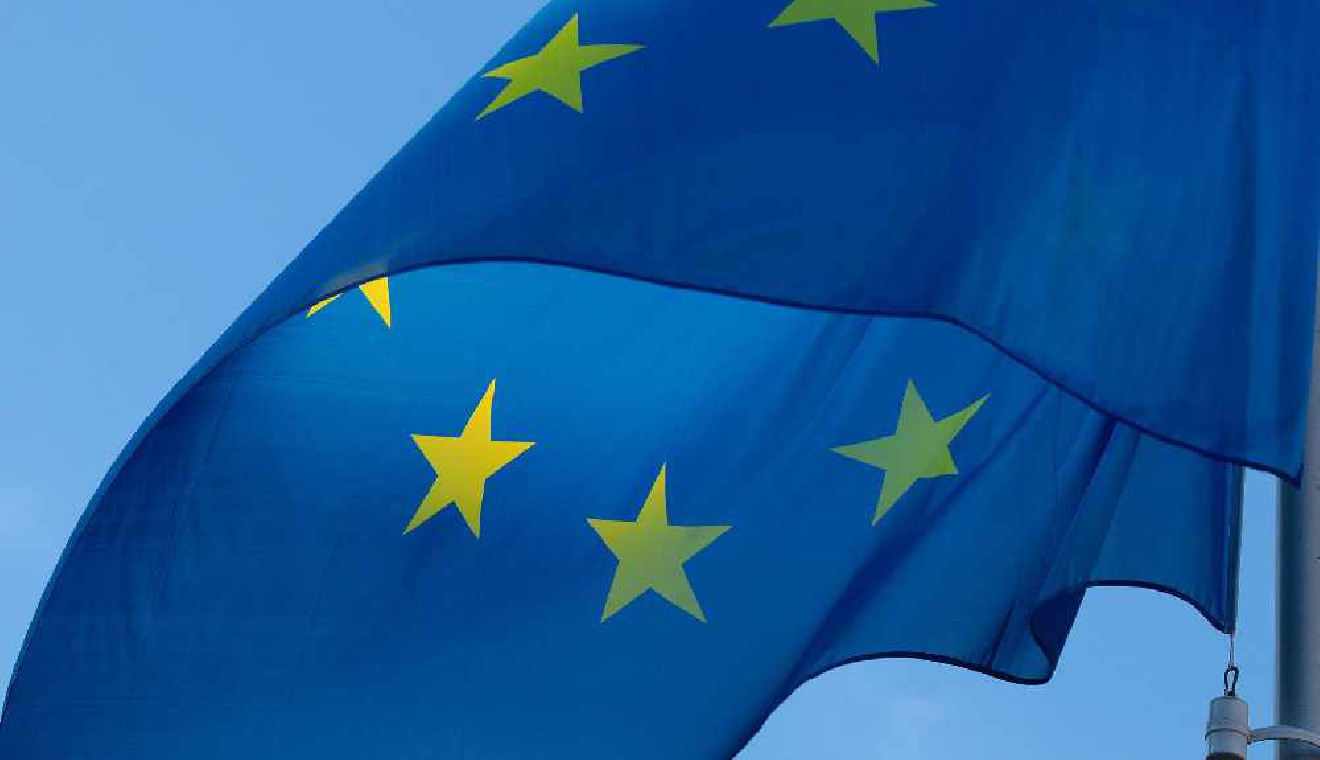 Pixabay
The blame game on why the latest talks between Switzerland and the EU failed to produce results has started.
The EU is saying the Swiss team was intransigent in the talks and refused to make some concessions while the Swiss say the EU was unwilling to move.
But the Swiss government says it is not ready to abandon talks on a new framework agreement just yet.
Some of the current treaties will begin to expire – such as free trade in medical technology. Also, if agreements are not updated – Switzerland will be frozen out of new developments in the EU's single market, such as electricity trading.
The main sticking points are free movement principles and state aid.
The government says it will consult with the cantons and unions before making a decision on the next stages.
Any agreement with the EU will need to be voted on by the people.