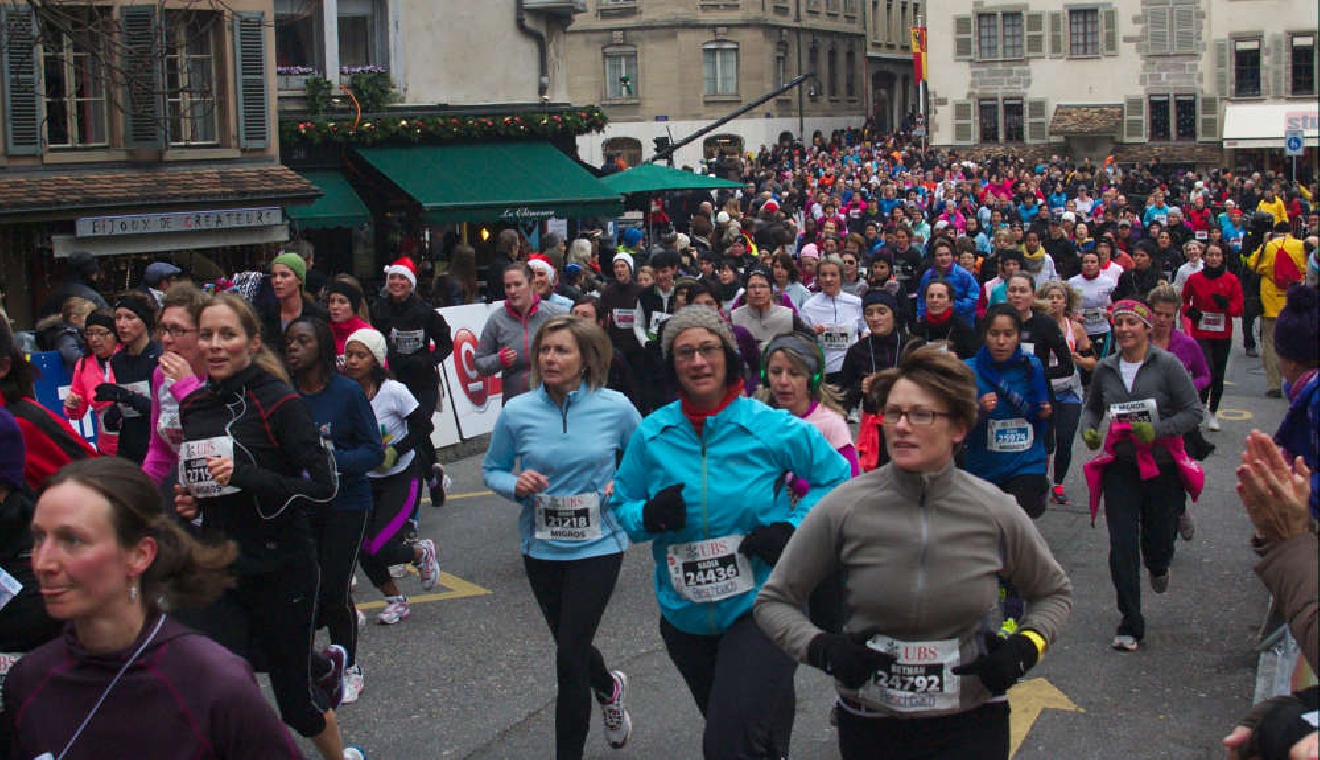 (c) Clément Bucco-Lechat
The Escalade races in Geneva will go ahead this year – but at half the normal capacity.
Organisers say there will be 20,000 runners – and they will all have to have a health pass. The runners will be released in smaller groups of around 900.
The races will be held on the 4th and 5th December.
While spectators won't need a pass to watch along the route – it will be required to enter the area in the Parc des Bastions at the finish line.