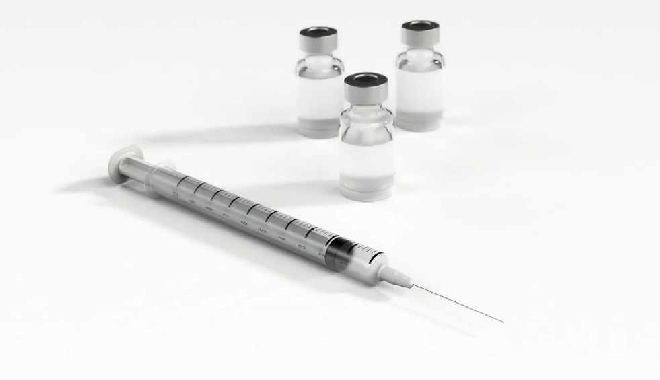 Pixabay
In a piece of good news for the vaccine roll out – the delayed Moderna vaccine delivery has finally arrived – 5 days late.
The government say 280,800 doses are now available.
The delay had triggered calls from some in canton Bern that the supply of vaccines would be better off in private hands. But the government countered that the delay was caused a private company supplying Moderna in the first place.
The delay did not hold back first doses – but there were fears second doses would be affected.
But the government says Five million more doses are expected in the next couple of months.