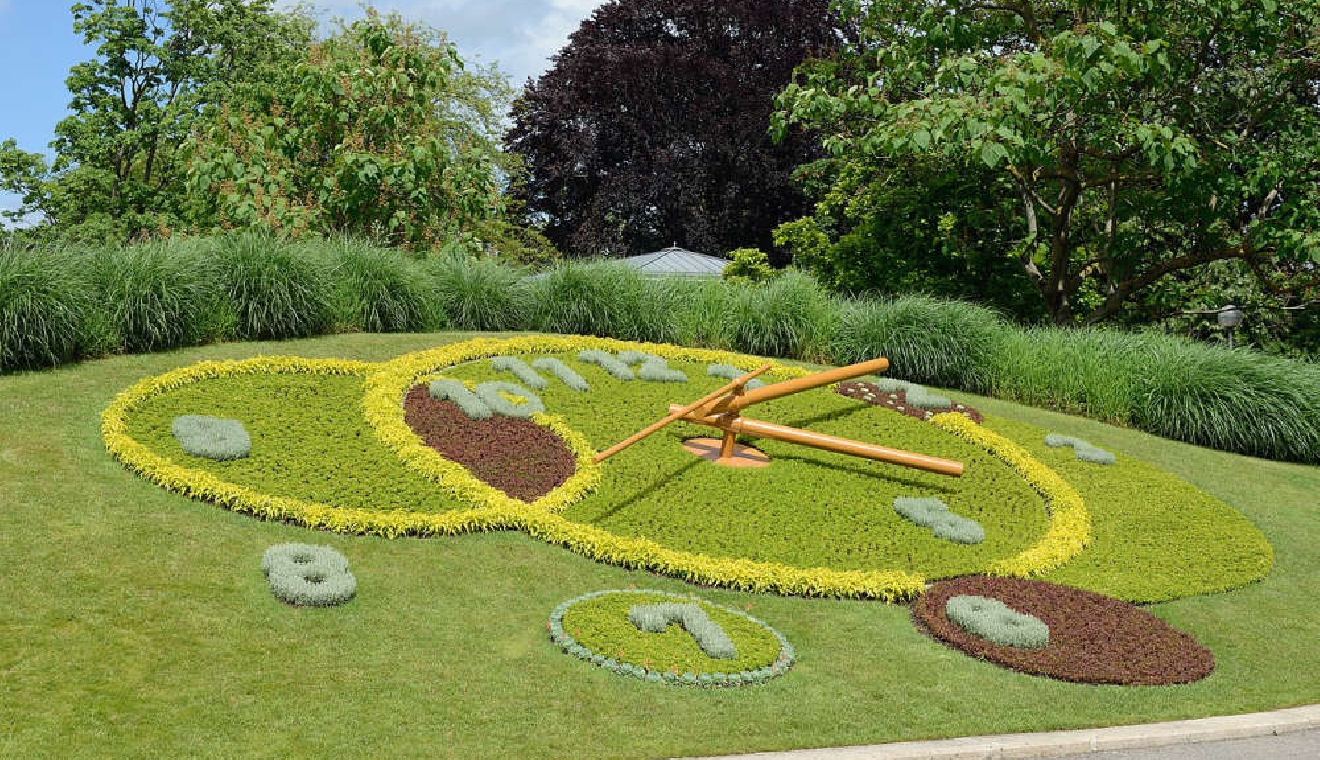 Pixabay
A large chestnut tree in the Jardin Anglais in Geneva had to be chopped down yesterday when it developed a crack.
Authorities were worried it could collapse at any time. The Christmas market is being set up in the area at the moment and it was considered dangerous.
The 15-meter-high tree was close to the famous flower clock and the road.
Experts from the city's park's department called on the fire department to cut it down urgently.