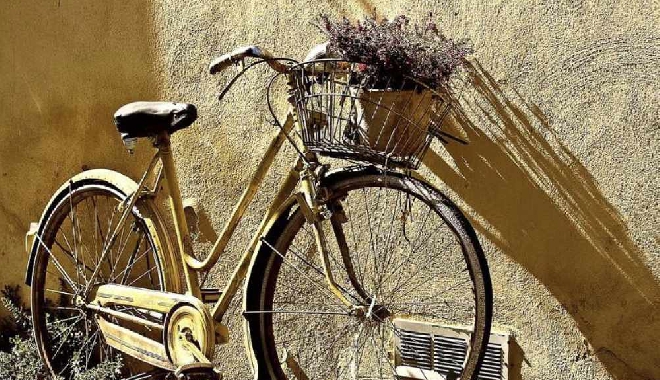 A man in Aargau has been fined for a hit and run accident – on a bicycle.
The 67-year-old hit another cyclist in the town of Bremgarten in June last year.
The woman's bike was damaged and they swapped contact details – or so she thought.
It tuned out the man's information was false.
She launched a search on social media – publishing a pixelated picture of the man and his bike.
A local mechanic contacted her, saying he recognized him – because of the helmet and the bike.
He's now been fined CHF 1,600 for hit and run.