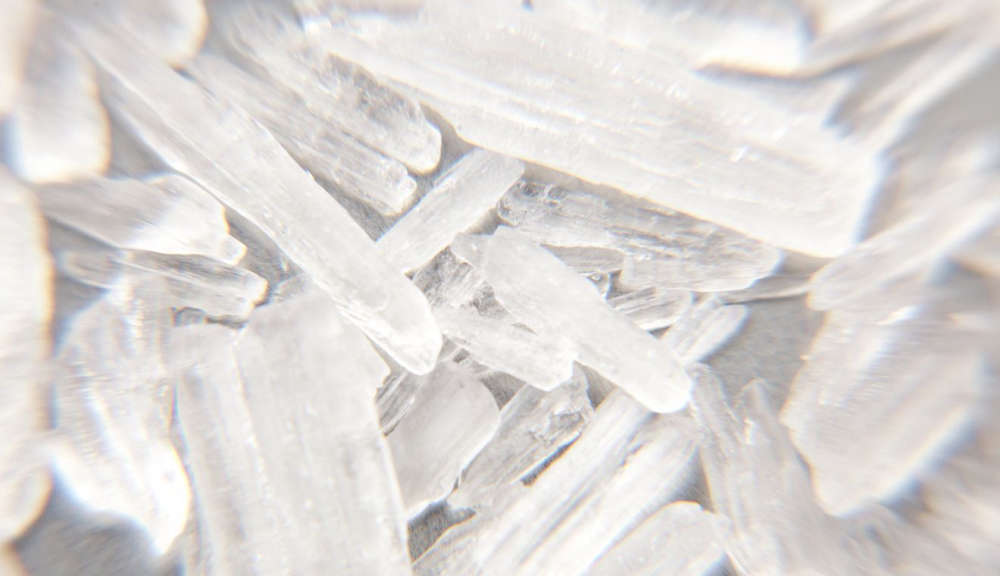 Police in Neuchâtel seized 380g of Crystal Meth and more than CHF 20'000 of cash on Sunday.
The market value is estimated at CHF 75,000.
The drugs and bills were being transported by car at the time. The driver is in his seventies. The man is currently in pre-trial detention and is the subject of a criminal investigation for a serious breach of the law on narcotics.