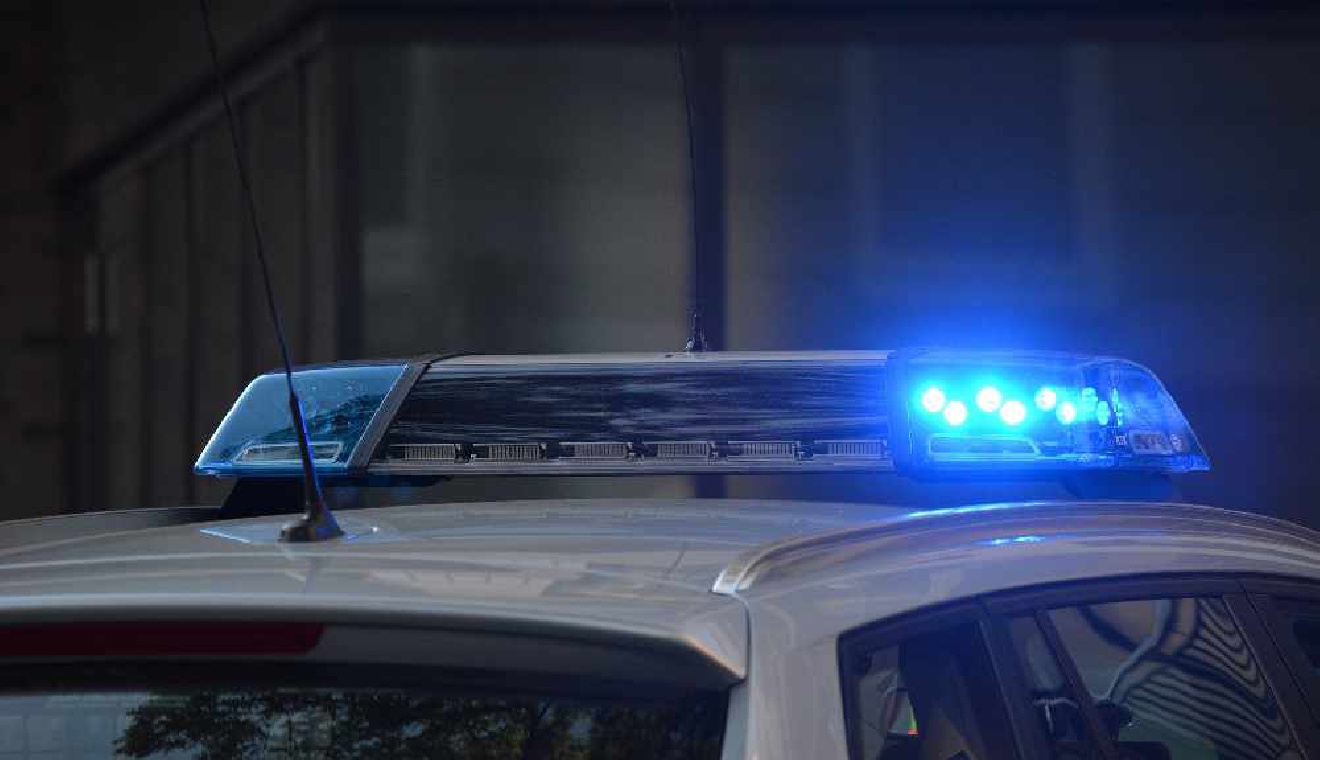 Pixabay
The bodies of a husband and wife have been found in an apartment in Chatelaine in Geneva. Initial investigations suggest the 64-year-old husband shot his 58-year-old wife several times before turning the gun on himself.
Neighbours told the press they're shocked. They say the couple seemed happy and they never heard any arguments – nor did they hear any gun shots.
The scene was discovered by a family member.