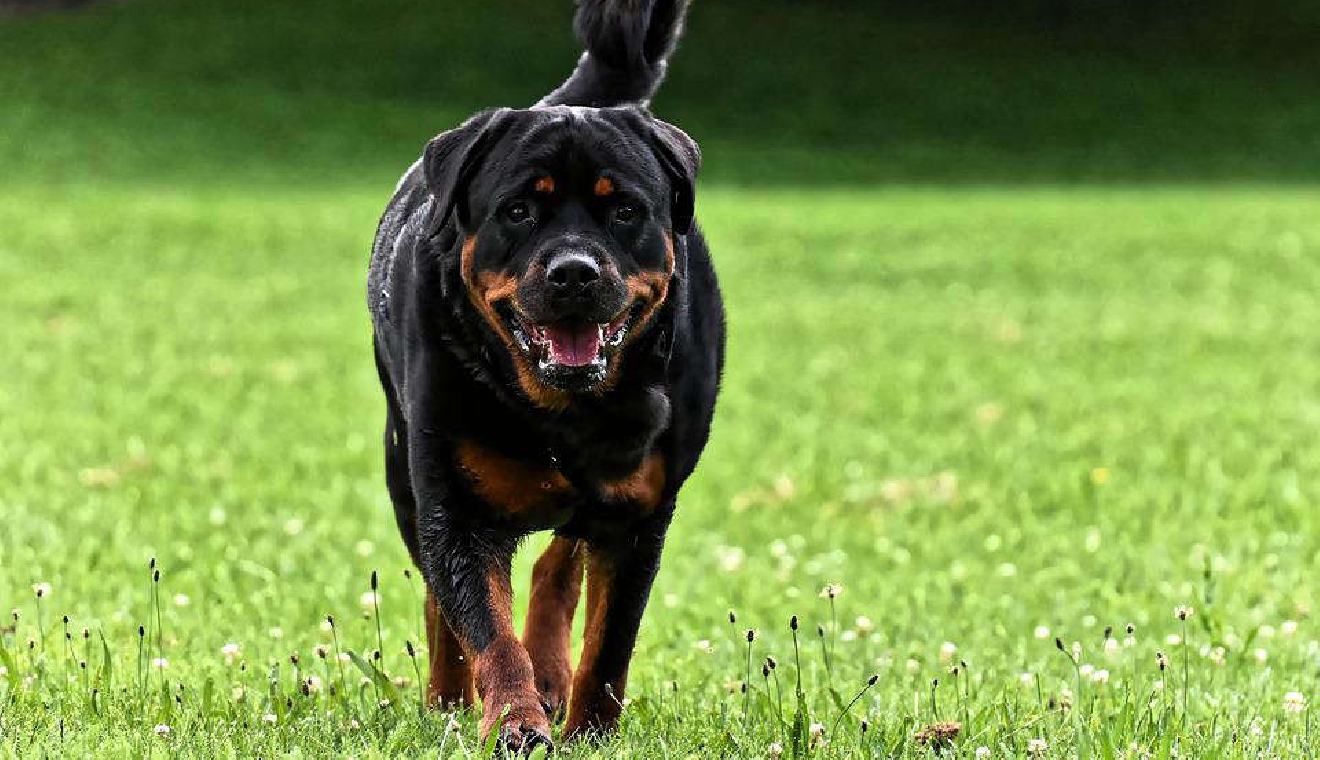 Rottweiler (c) Pixabay file image
A woman and her ex-husband could be jailed after their dog attacked and seriously injured a pensioner in Horgen in canton Zurich.
The woman was walking the rottweiler when it turned on a 77-year-old woman, leaving her so seriously hurt it was only luck she wasn't killed, according to the indictment.
The dog's aggressive tendencies were already known to the police. The owners had been warned that it should only be walked with a muzzle.
The woman says she didn't put the muzzle on as it was a hot day and the dog was panting heavily.
Adding to the seriousness of the crime. The woman failed to help the pensioner after the attack and fled, and her ex-husband is accused of mistreating the animal which only fuelled its aggression.
The dog has been destroyed – the trial continues.