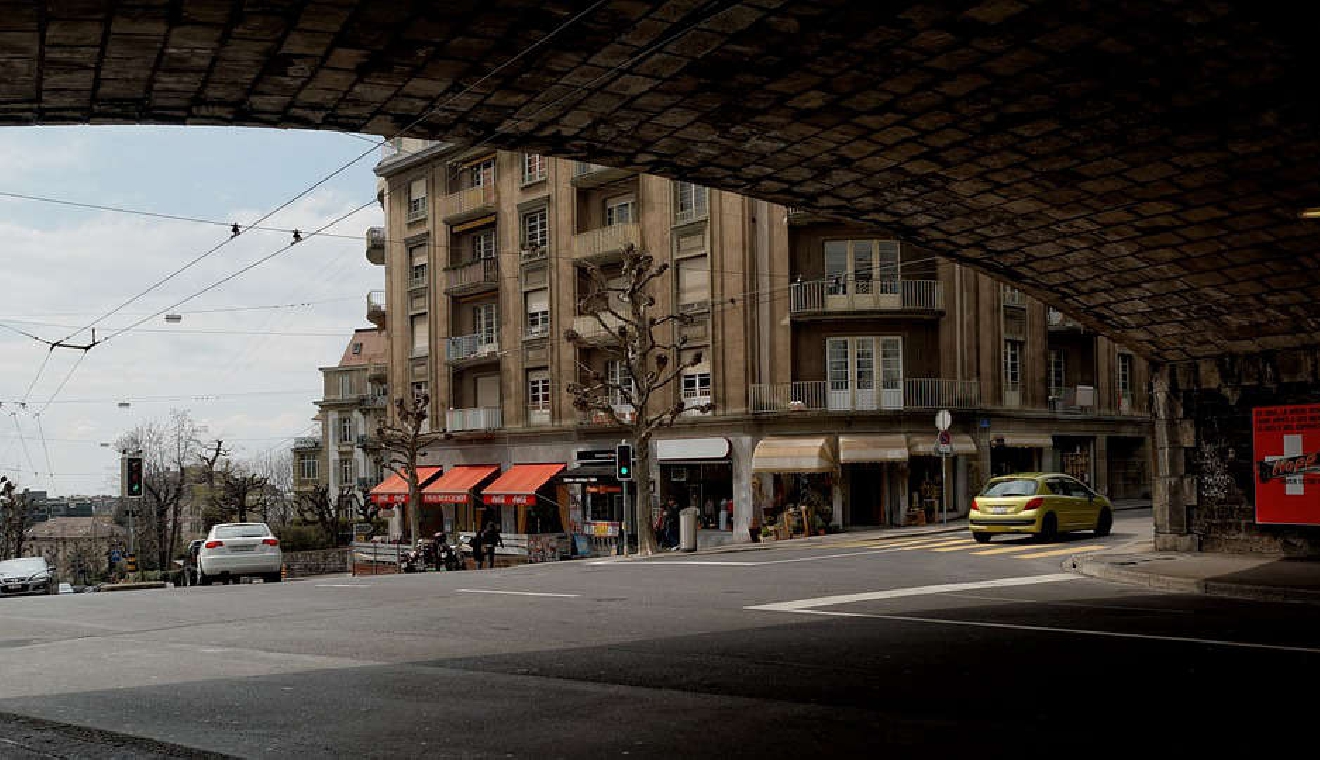 Ouchy - Pixabay
Thousands of construction workers marched in Lausanne yesterday, demanding more pay and better working conditions.
The march was far bigger than the one in Geneva on Monday – unions say 7,000 took to the streets.
Workers say they want shorter working days and fairer pay for older workers.
The march passed through the Place de la Navigation in Ouchy and to the Place de la Riponne.
Police say it was largely peaceful.