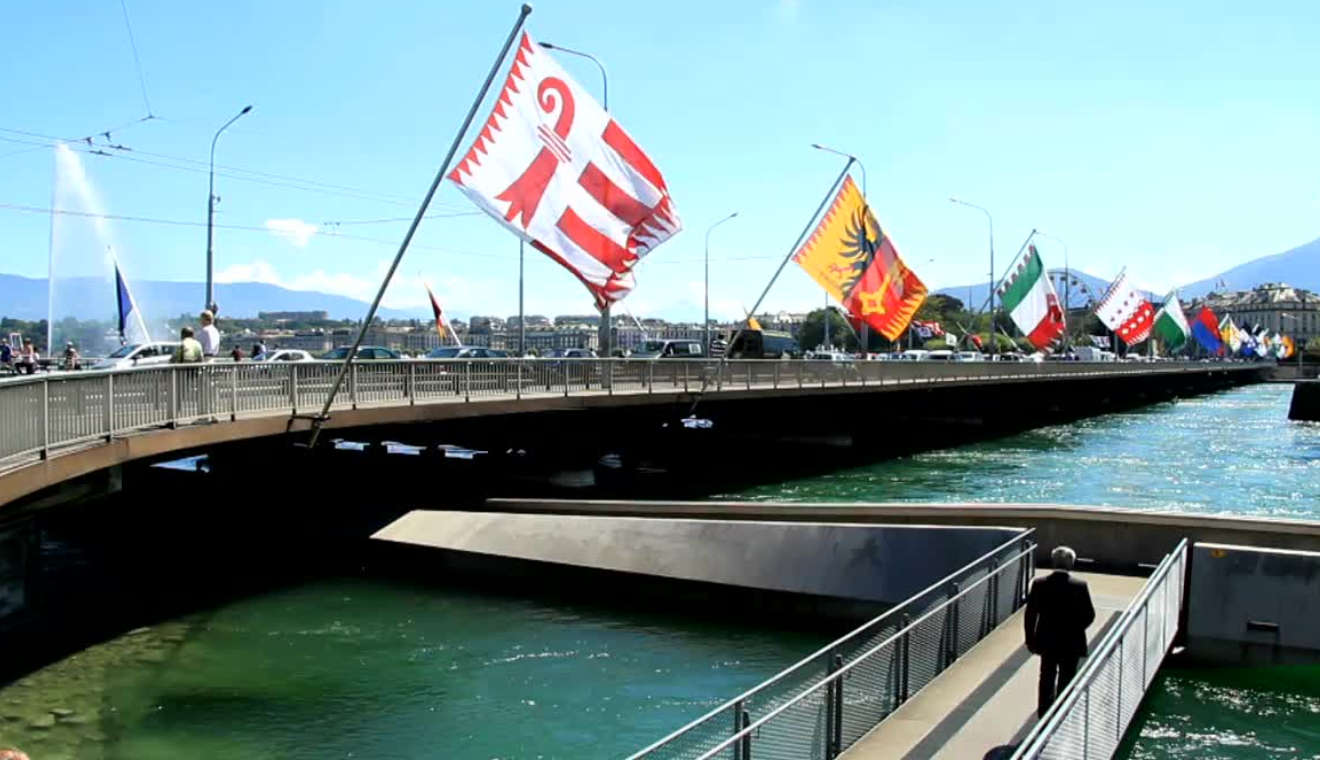 Pixabay
More than a thousand construction workers marched through the middle of Geneva yesterday. Causing road closures and traffic disruption.
The workers are calling for a pay rise to take into account the rise in living costs and more opportunities for flexible vacation policies.
Workers complain there are too many restrictions on taking time off over the summer – and they're forced to take their holidays during the winter.