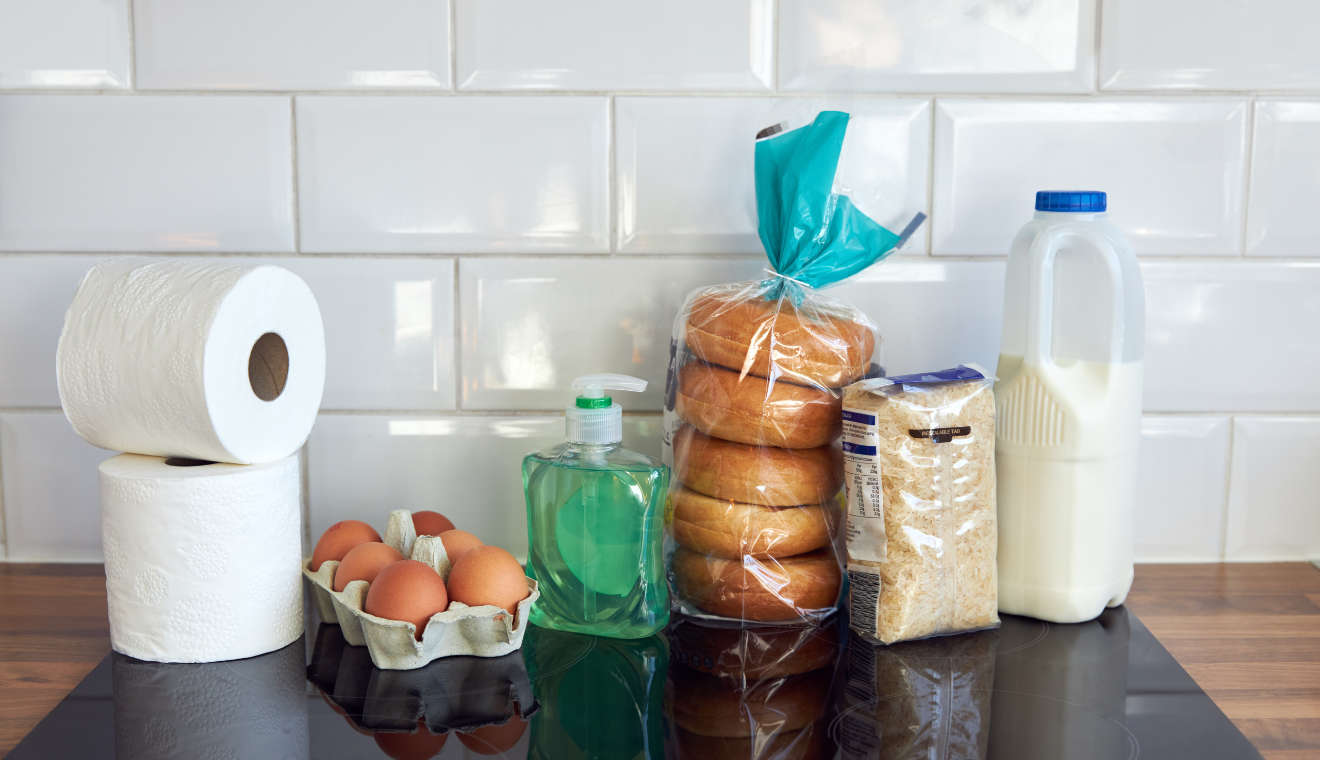 Two people have been arrested after customs officers found more than two kilogrammes of cocaine in what appeared to be an unremarkable bag of food shopping.
The two – the driver and a passenger of a car – were stopped by customs officers when they crossed the border from Germany into Switzerland a week ago, according to a report by the Federal Office of Customs and Border Security.
The alleged drugs smugglers had appeared to do little to disguise the cocaine.
A sniffer dog uncovered the drugs hidden in a package under a net of oranges. Bottled water, eggs, potatoes and bread were also in the shopping bags.
The search took place in the canton of Aargau.