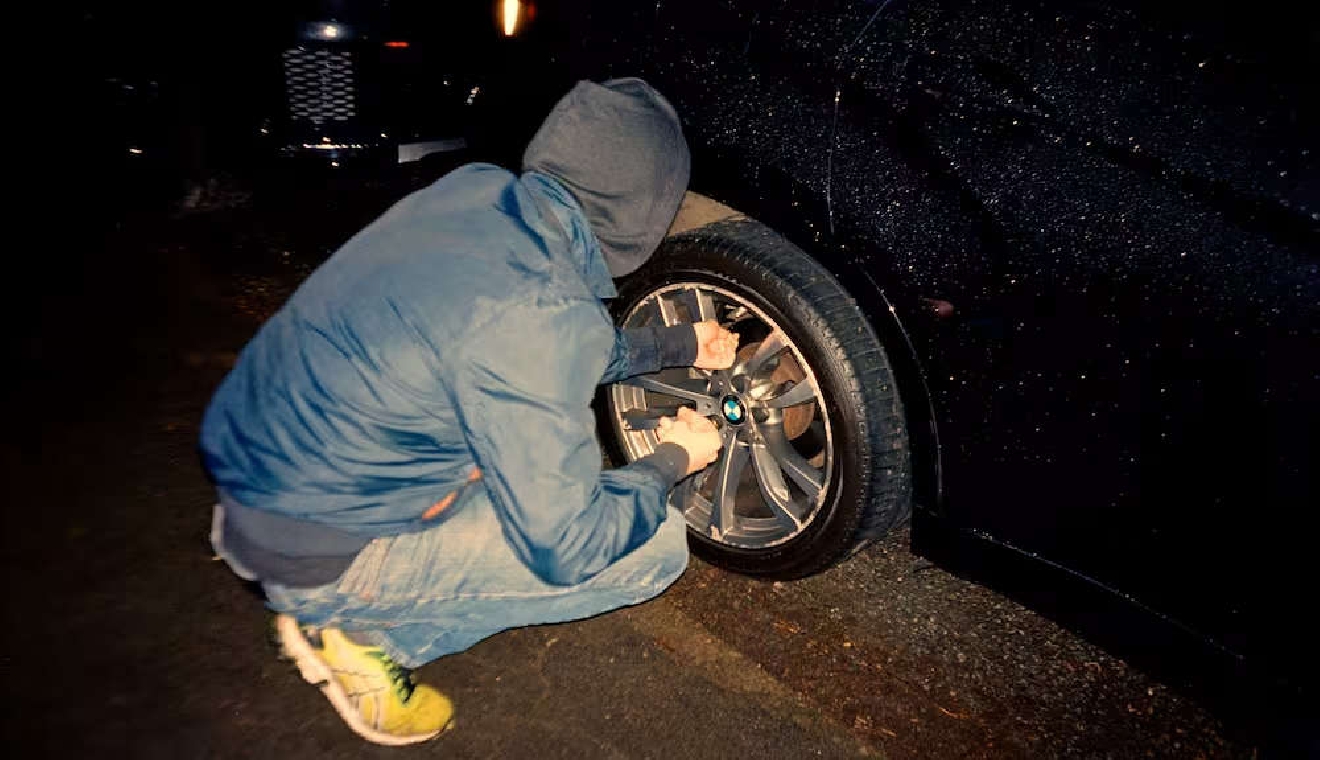 Climate activists let the air out of more than 75 SUVs in Zurich on Monday night.
The group, the Tyre Extinguishers, say large 4x4s are the private jets of the road - saying they're luxury vehicles and socially unfair.
The group struck in October last year when they let the air out of 30 large cars.
On social media, the group says they will not give up until they see real change.